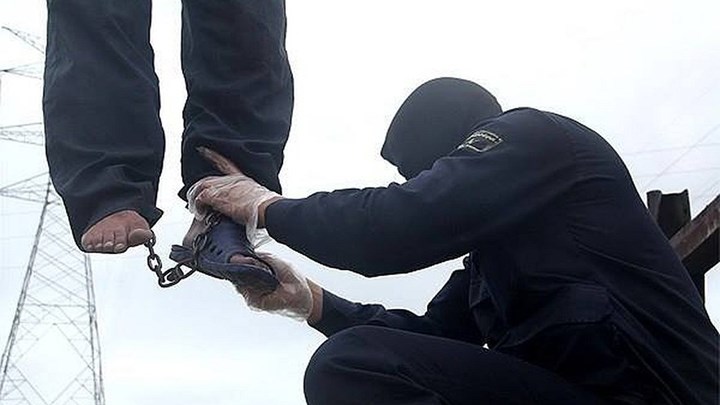 Hengaw: A Kurdish teacher from Urmia was arrested by Iran's securtiy agencies in a village near Urmia where he was teaching in a primary school.

On Wednesday 27 February 2019, Urmia's Intelligence forces arrested Peyman Naqshbandi who was a teacher in a primary school, according to the report of Hengaw Organisation for Human Rights.

" Peyman Naqshbandi was arrested on charge of reading Kurdish political poems to his students. He was interrogated for two days in Urmia's Intelligence Office, later he was sent to Urmia's Central Prison and now he is being kept at ward 4-3 that belongs to prisoners with general crimes", said a source with information.

Peyman Naqshbandi was teaching in a priamary school at Pir Ali, Urmia.