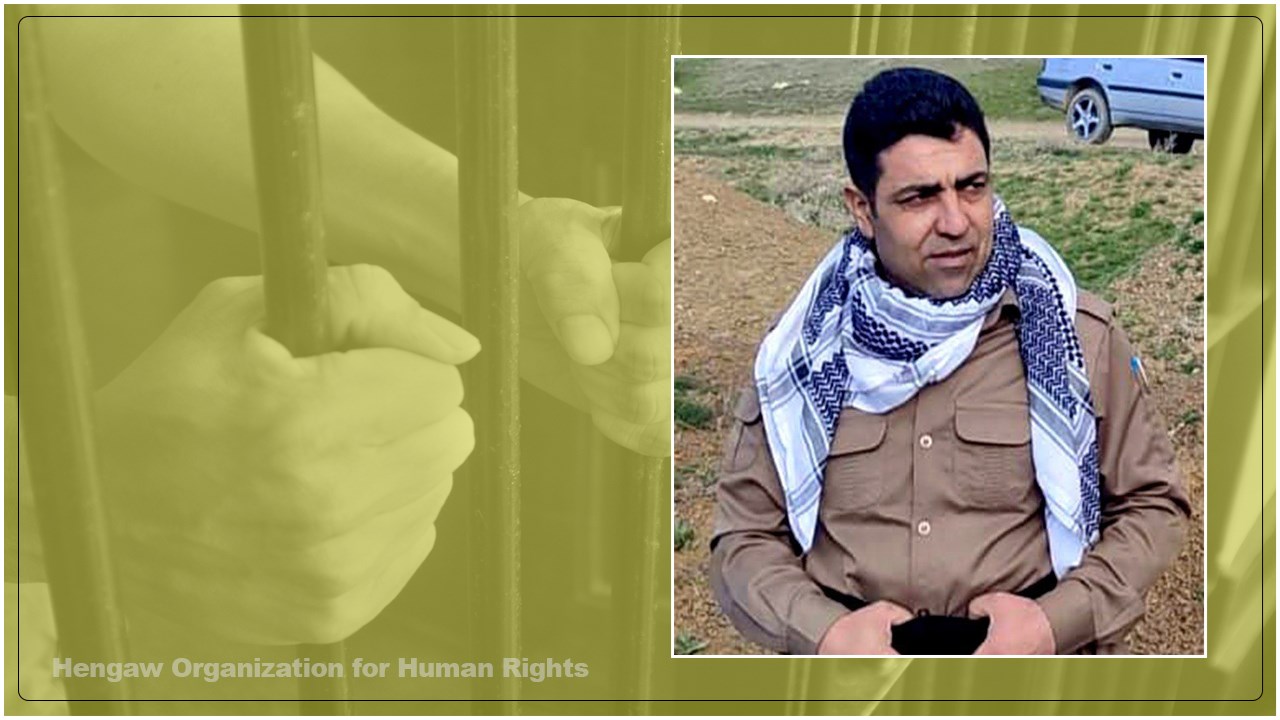 Hengaw: Monday, August 15, 2022
A citizen from Bukan with the identity of Mohammad Karimi Khah was arrested on Thursday, August 11, 2022, by the Intelligence forces, and his fate is unknown.

According to the report received by Hengaw Human Rights Organization, the Intelligence forces raided the house of Mohammad Karimi Khah without any warrant and searched his house besides arresting him.

After five days of the arrest of Mohammad Karimi Khah and despite the continuous efforts of his family, his fate and whereabouts are unknown.

As of this writing, there is no detailed information on the reasons for the arrest by the security institutions and the charges against Mohammad Karimi Khah.