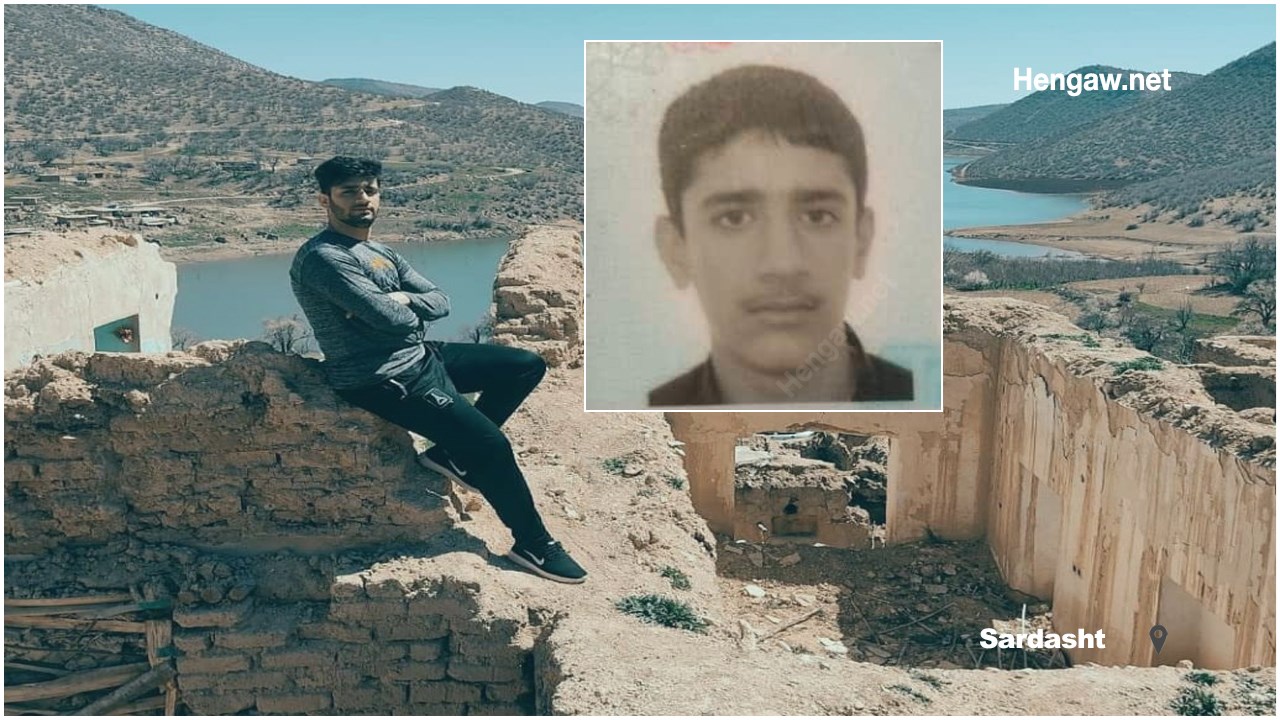 Hengaw: Tuesday, August 2, 2022
A citizen from Dalahu, Kermanshah (Kermashan) identified as Ali Azizi, 21, was arrested by the security forces in Sardasht on Monday, August 1, 2022, and his fate is unknown.

According to the report received by Hengaw Human Rights Organization, Ali Azizi was arrested by the security agencies while going to the Kurdistan region of Iraq.

Until the time of writing this news, there is no detailed information about the reasons for the arrest, the charges against the young man from Dalhou, and his fate and whereabouts.