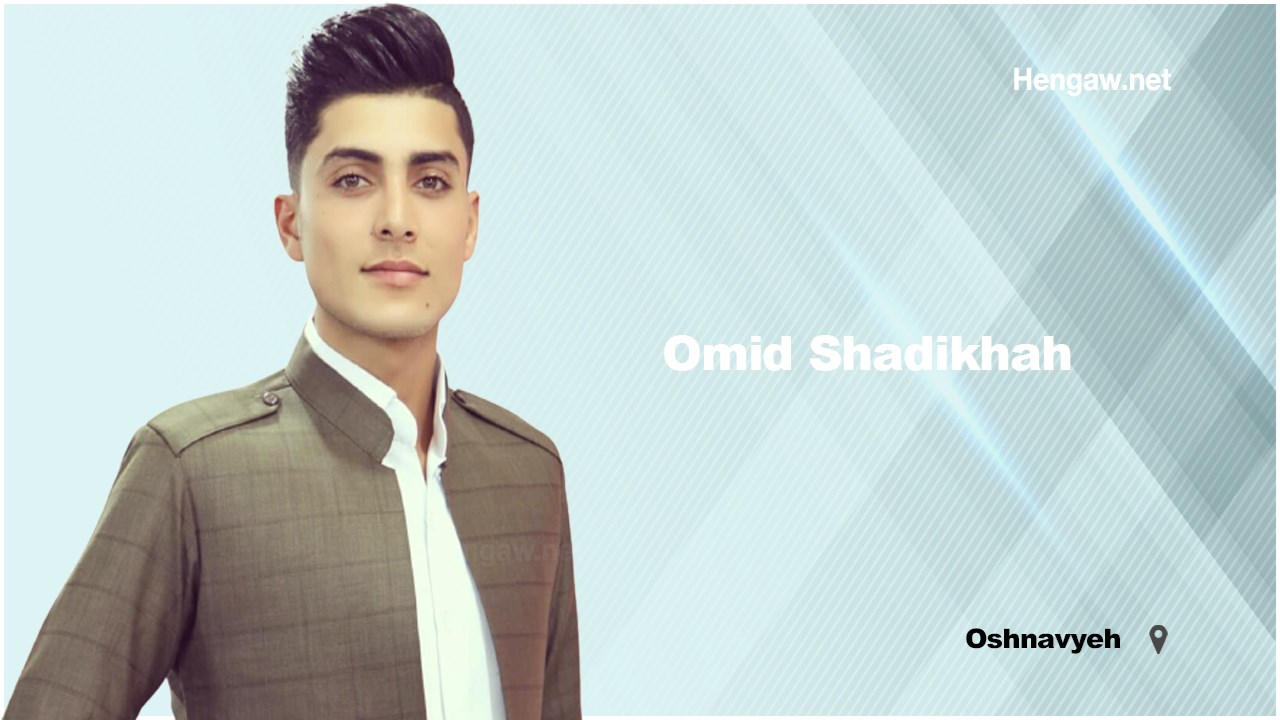 Hengaw: Thursday, August 4, 2022
A young man from the "Singan" village of Oshnavieh (Shno) identified as Omid Shadikhah, 24, has been arrested by the Intelligence forces on Wednesday, August 3, 2022.

According to the report received by Hengaw Human Rights Organization, the Intelligence forces raided this citizen's house and arrested him without any warrant.

It should be mentioned that Omid (Hedi) Shadikhah is married and has a little child.
As of this writing, there is no information about the reasons for the arrest, the charges against this citizen by the security agencies, and also his fate and whereabouts, and his family's efforts in this regard have been fruitless.