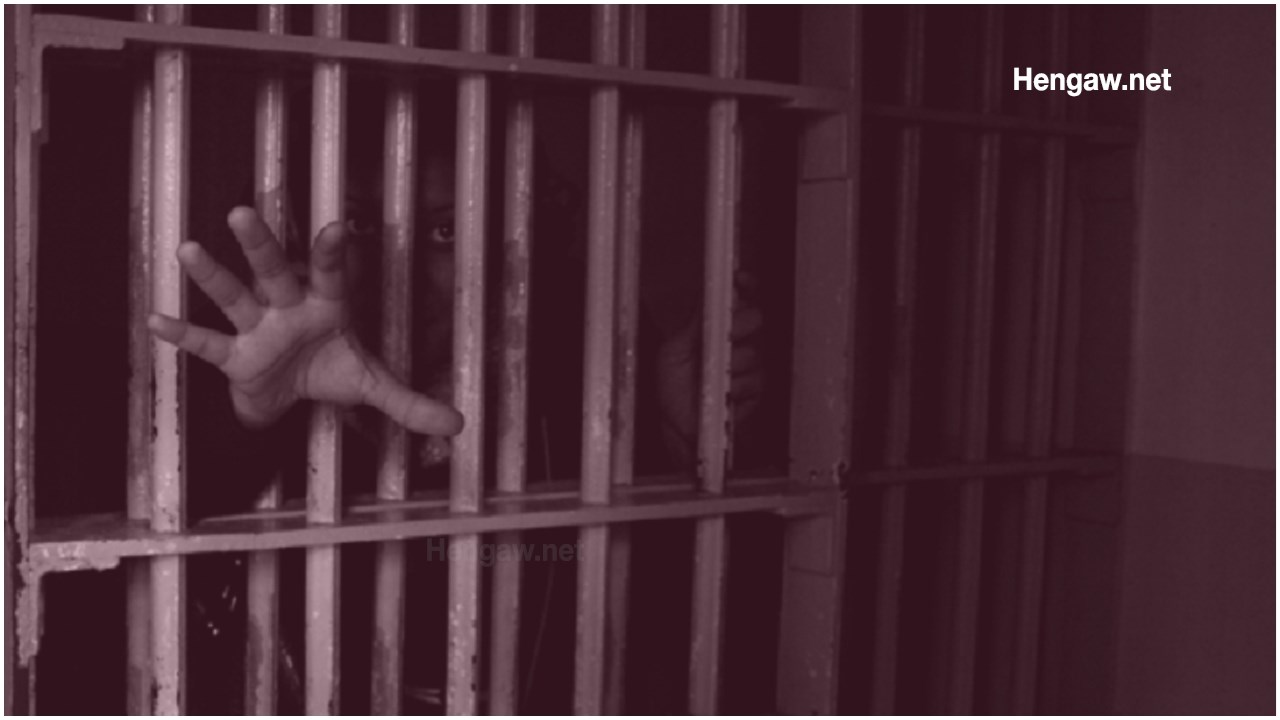 Hengaw: Tuesday, August 16, 2022

Following the arrest of Kurdish citizens by Bukan security forces, Ali Faroghi, 40, was arrested by security forces on Sunday, August 14, 2022.

According to the report received by Hengaw Human Rights Organization, the security forces arrested Ali Faroghi at his workplace located in the "Mirava" neighborhood without presenting any judicial documents and transferred him to an unknown place.

Ali Faroughi is a civil engineer from Chahar Divar village.

Until the time of writing this news, there is no detailed information about the reasons for the arrest and the charges against Ali Faroughi by the security agencies.

It should be noted that in the past few days, at least 6 citizens from Bukan have been arrested by the security institutions of the Islamic Republic of Iran.