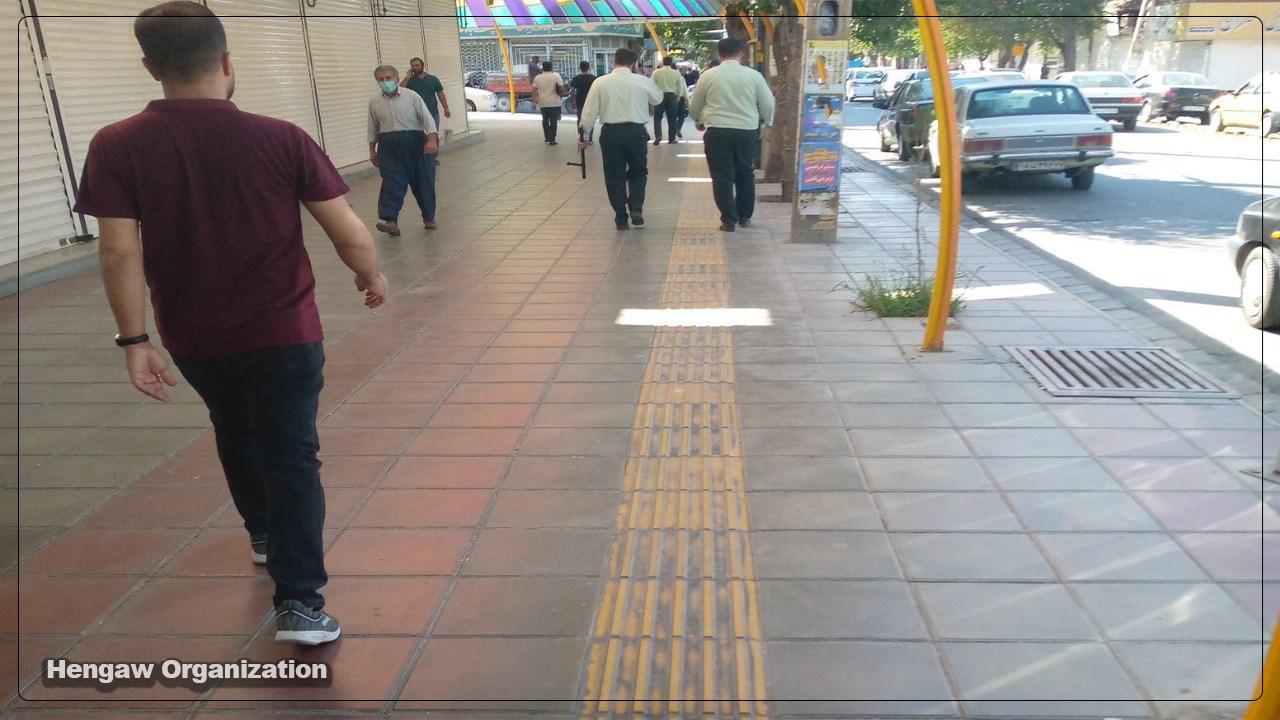 Hengaw/ Saturday, October 1, 2022

According to the reports received by the Hengaw human rights organization, today, October 1, 2022, There have been widespread strikes in the cities of Urmia, Oshnaviyeh, Naghadeh, Bukan, Mahabad, Piranshahr, Rabat, Sardasht, Saqqez, Diwandarreh, Marivan, Sanandaj, Kamiyaran, Ravansar, Shahu, Ilam, Paveh, Dehgolan and Dezaj Margawar of Urmia.

According to the footage received by Hengaw from these cities, large sections of marketers and unions have joined the nationwide strikes in Iranian Kurdistan.

On Thursday, September 29, 2022 the Center for the Cooperation of Iranian Kurdistan Parties issued a statement calling on the people of Iranian Kurdistan to go on a general strike on Saturday to protest the missile and drone attacks by the IRGC on the refugee camps of the opposition Kurdish parties in Kurdistan Region of Iraq.

During these attacks, 8 members of the Kurdistan Democratic Party of Iran (KDPI) and 8 members of the Free Kurdistan Party (PAK) lost their lives, and dozens of other citizens, including several students, were injured.

The footage regarding the recent attack is available on Hengaw Organisation's social media accounts.