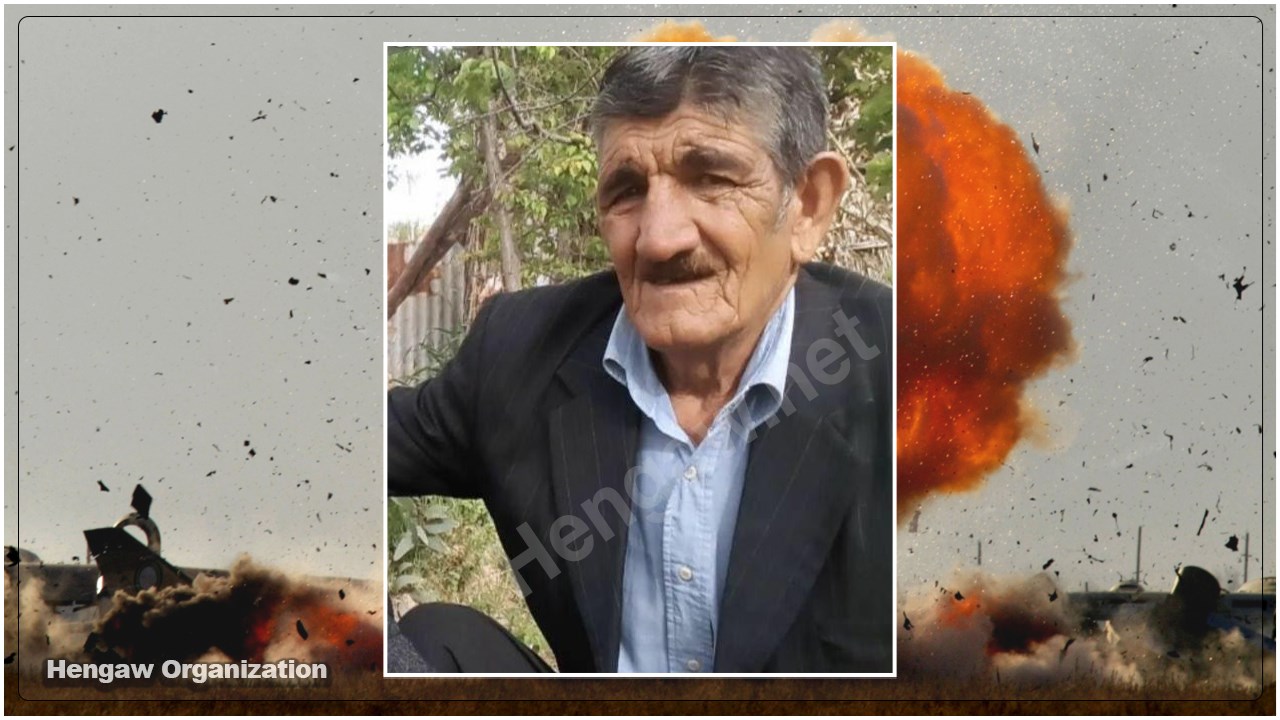 Hengaw: Sunday, August 28, 2022

An elderly citizen from Qasem Abad village of Gilan-e Gharb (Gialan) identified as Khosrow Jandar, 70, died while collecting waste due to the explosion of unexploded ammunition left over from the IRGC forces' maneuver.

According to the report received by Hengaw Human Rights Organization, Khosrow Jandar died on the foot of Bazi Deraz mountain in the place where the IRGC forces hold military maneuvers every year due to the explosion of war ammunition that was left over from the IRGC maneuvers.

The governor of Gilan-e Gharb has announced that this citizen died due to the explosion of a landmine left over from the 8-year Iran-Iraq war, but Hengaw sources deny this and insist that the mentioned place is the annual exercise of the Revolutionary Guards.