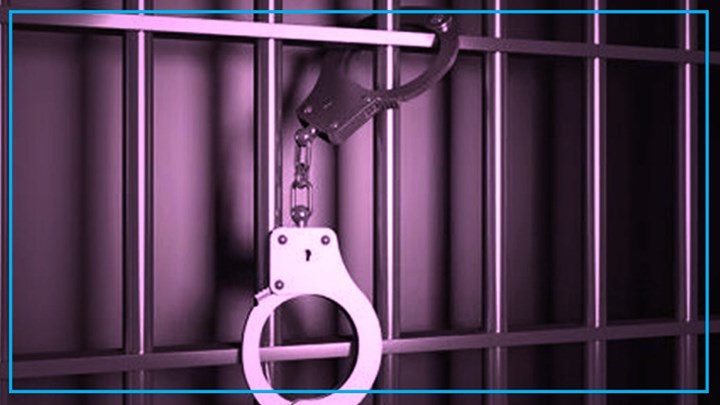 Hengaw : At least 8 Kurdish citizens, including two women, have been detained by Iranian security forces since yesterday in Bukan district of West Azerbaijan (Urmia) province and taken to an unknown location.
According to a report received by Hengaw Human Rights Organization, on Tuesday, January 19, 2021, at least six vehicles from the Miandoab and Urmia Intelligence Bureau entered Bukan's Intelligence Bureau, and then detained Kurdish citizens with creating fear among them.
According to the report, at least 8 Kurdish citizens have been arrested so far, and their identities are : Rojin Mohammadpour, Fariba Ahmadi, Hossein Mehraban, Herish Rasoulpour, Fouad Mohammadpour, Qader Rasoulpour, Mohammad Haji Rasoulpour and Ali Zolfi.
Today, Hengao released a report identifying 3 of the detainees.
On the other hand, a Kurdish citizen from Naghadeh , identified as Diako Zardashti, has been detained by Iranian intelligence service.
Thus, on Tuesday, January 20, at least 15 Kurdish citizens have been detained by the security agencies of the Islamic Republic of Iran in the cities of Bukan, Naghadeh, Piranshahr and Kalatarzan.
At least 50 Kurdish citizens have been detained by Iranian security forces over the past 11 days, three of whom have been released and 47 are still in custody.