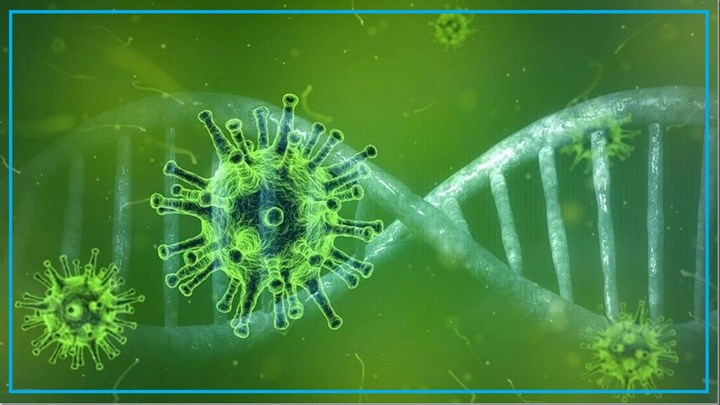 Hengaw: after dying of 19 other citizens, the death toll of coronavirus in Kurdistan has increased to 178.
According to registered statistics at Hengaw Statistics Center, during the last 24 hours, at least 11 other citizens lost their lives in the cities of
Saqez (2), Baneh (1) Sanandaj (1), Urmia (2), Tekab (1), Khoy (1), Shahin Dezh (1), Kermanshah (1), Sonqur (1) and Ivan Gharb (2) died of corona disease. Among these victims, two of them in the cities of Saqqez, Baneh, Shahin Dezh, Ivan Gharb, and Sonqur and Kolyaie were women.
Hengaw was informed by a reliable source from Ivan Gharb that at least 6 other citizens had died in this city over the last days due to corona and among these victims two of them were women.
Due to a lack of a reliable and formal network broadcasting system, HANGAW Human Rights Organization, provides the latest statistics and information from reliable sources, announcing the death toll from the outbreak of the Corona virus in Kurdistan as follows. It is worth noticing that Hangaw regularly updates the latest relevant statistics to the public.
According to Hengaw statistics over the last days, at least 178 civilian deaths due to the coronavirus have been registered in Kurdistan, including 51 women and 127 men.
Breakdown based on provinces: Ilam Province: 25 case (7 females and 18 males) Kermanshah Province: 45 cases (14 females and 31 males) Kurdistan Province (Sanandaj): 72 cases (21 females and 51 males) Azerbaijan Gharbi Province (Urmia): 36 cases (9 females and 27 males)
These statistics were recorded by Hengaw, while the government's media only officially announced 78 victims. According to government statistics, there are 25 cases in Kurdistan province, 27 cases in Azarbaijane Gharbi province, 16 cases in Kermanshah province and 10 in Ilam province.
Breakdown based on cities: Saqez (44), Kermanshah (21), Urmia (14), Ilam (13), Sanandaj (12), Ivan Gharb (9), Sonqur (7), Gilan Gharb (6), Sarpol Zahab (5), Baneh (5), Khoy (5), Bukan (4), Qorveh (4), Miandoab (3), Piranshahr (3), Kangavar (3), Kamyaran (3), Marivan (2) Bijar (2), Tekab (2), Shahin Dezh (2), Malekshahi (1), Dalahou (1), Oshnaviyeh (1), Chaypareh (1), Naqadeh (1) ), Rabat (1), Islamabad Gharb (1), Paveh (1) and Mehran (1).