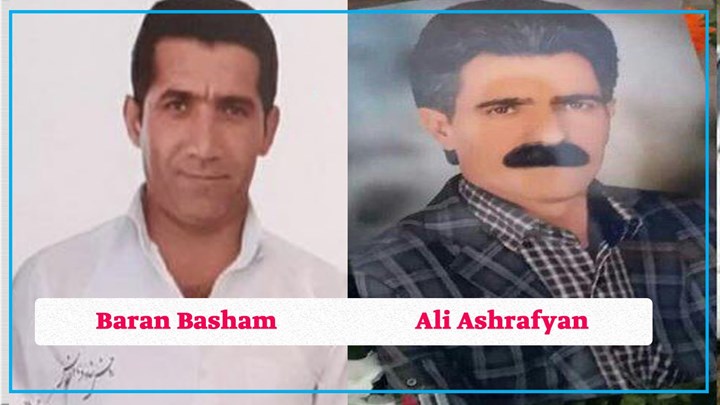 Hengaw: Iranian Police forces shot at a car of Kurdish tradesmen on a road in the Zanjan Province. Both men got killed.
According to the report received by Hengaw Human Rights Organization, on Sunday morning, August 16, 2020, police forces of the Zanjan Province opened fire to a Kurdish tradesmen car near Zanjan and as a result one of the car's passengers got killed instantly. The other man got injured severely and after 24 hours died due to the injuries.
An informed source told the reporter of Hengaw that Baram Basham, aged 35, died after 24 hours due to being shot by police forces and getting injured severely.
Hengaw has reported previously that as a result of the police shooting at a tradesmen car, one of the tradsmen named "Ali Ashrafyan", aged 40, got killed and another tradesman named "Baram Basham", aged 35, got injured severely.
These tradesmen were both married and were from "Yolagldi" village in West Azarbaijan Province.