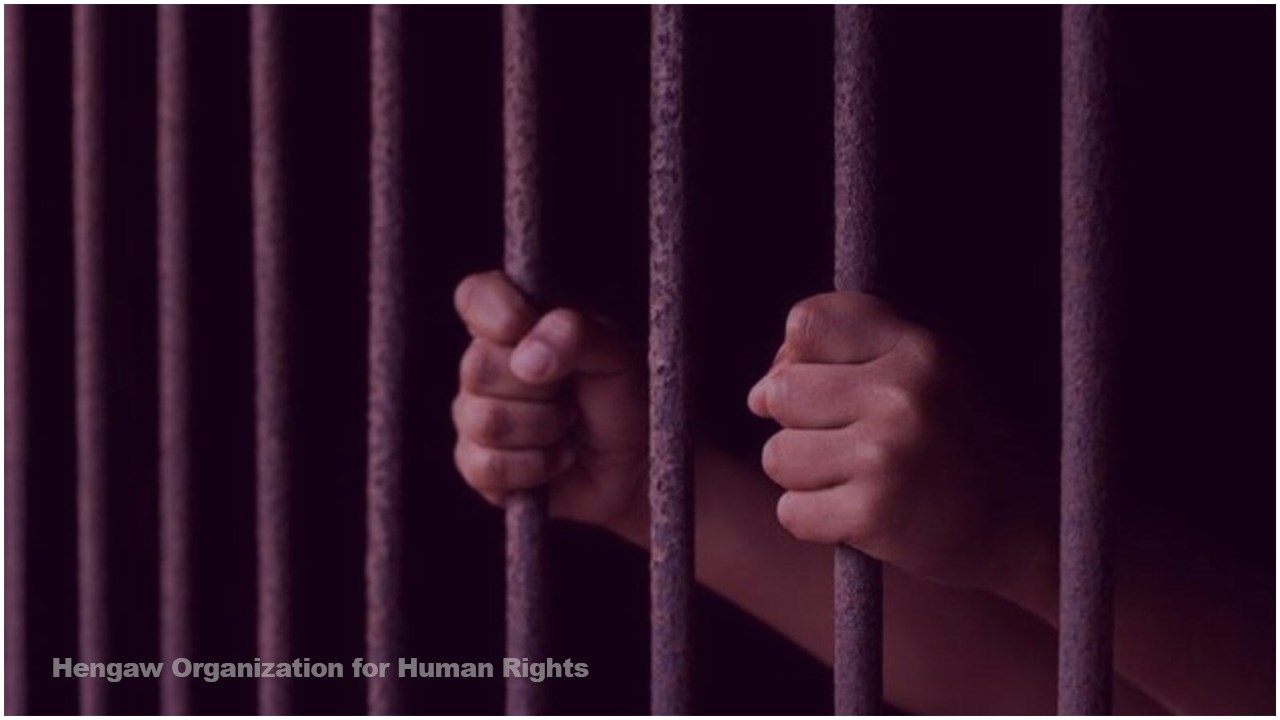 Hengaw: Monday, August 8, 2022
A Kurdish political prisoner, a citizen of Turkey identified as Mohammad Birdal, who was arrested by the security forces last summer, is being held in Maku Central Prison in an uncertain and undecided legal status.

According to the report received by Hengaw Human Rights Organization, Mohammad Birdal from Dubayzid city of Turkish Kurdistan was arrested by the security forces in Maku in September 2021.

This Kurdish citizen was transferred to Maku Central Prison after 7 months from one of the security detention centers in early spring. During his detention, he was deprived of the right to access a lawyer and contact with his family.

Hengaw has been informed that the security agencies have accused Mohammad Birdal of collaborating with the Kurdistan Workers' Party (PKK).

It should be noted that after 11 months of detention, Mohammad Birdal is in an uncertain legal situation and the hearing to decide on his charges has not been held yet.

The news of Mohammad Birdal's arrest has not been reported in the media yet, and Hengaw is the first source to report the news.