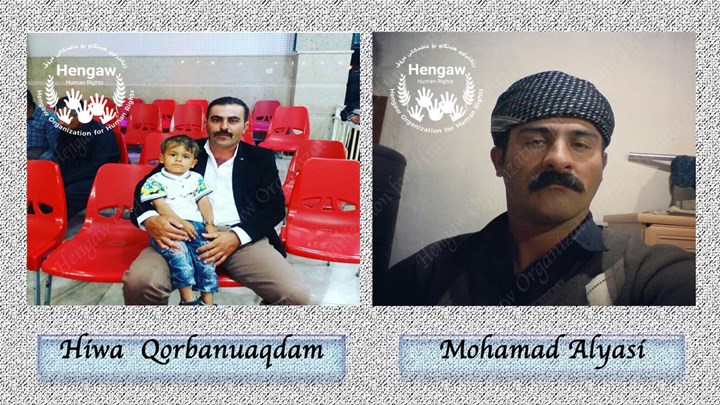 Hengaw: Two citizens of one of the Bukan city villages were arrested after the summons.

On Saturday, April 6, two citizens living in the village of "Qaragol" in Bukan city with the identity of "Hiwa Ghorbani Aghdam" and "Mohammad Almasi" were arrested.

"The two citizens were arrested after being summoned to the "Qaramousali" checkpoint and transferred to Bukan's interim detention centre". An informed source told to Hengaw.

"The two citizens were arrested on charges of cooperating with the Kurdish opposition parties". an informed source told.

The family of these two people has not been able to communicate with them since the arrest.