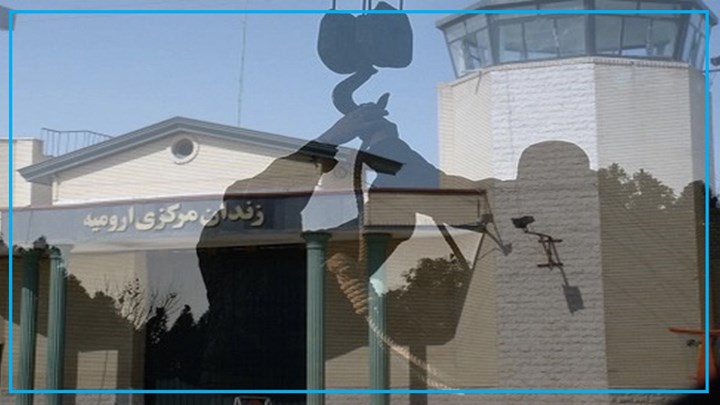 Hengaw: Two prisoners who were convicted of homicide were executed in Urmia central prison.

Based on a report, that Hengaw Human Rights Organization has received, on Monday, July 20, 2020, at least two kurdish prisoners named "Amin Safar Kesh", and "Azad Keshavarz" aged 42, were executed by hanging in Urmia central prison.

Amin Safar Kesh from the youth ward and Azad Keshavarz from ward 1_2 were transferred to solitary confinement along with a third prisoner named Beytollah Matlabi.

According to the reports, Beytollah Matlabi got a month to pay the blood money and was sent back to the ward. His execution was postponed temporary.

These two citizens were arrested for committing homicide and were sentenced to death. Azad Keshavarz was in Urmia prison for 20 years.

Based on the registered statistics of Hengaw Human Rights Organization during the first six months of 2020, at least 30 kurdish prisoners were executed in Iranian prisons. This equals 24% of the total death execution number in Iran.