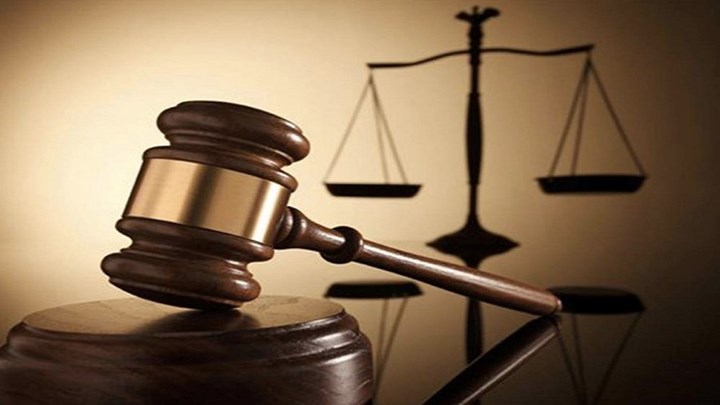 Hengaw: A Kurdish citizen habitant of Urmia was sentenced to confinement by Iran's Judiciary.

In August 2018, Urmia'a second branch revolutionary court sentenced Hossein Habibvand to confinement, according to the report of Hengaw Organisation for Human Rights.
"Hossein Habibvand was sentenced to 2 years and 8 months of confinement on charge of cooperating with opposition parties in Iran", based on the verdict.

The young man was arrested in crosscountry's street demonstrations the year before. He has been jailed in Urmia's central prison without having a timeoff since then.

"He was also deprived of the right to have a lawyer during his court sessions", said source with information.