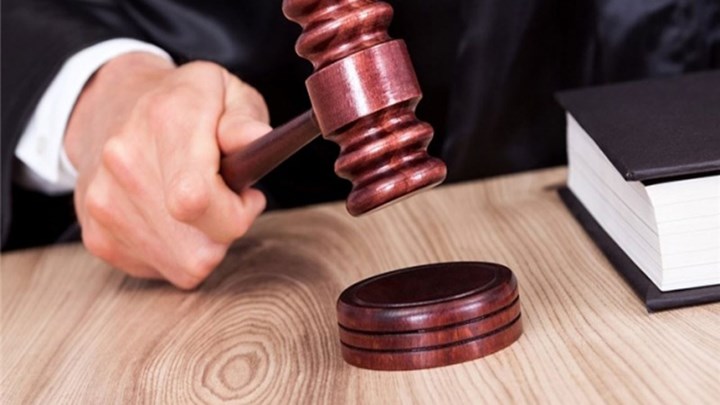 Hengaw: Five Kurdish citizens from Urmia, were sentenced to prison terms, due to their participation in protests earlier this year in January.

According to the human rights website "Hengaw", the Urmia Revolutionary Court has imposed prison sentences on five Kurdish citizens.

These citizens were arrested in early January, after participating in protests against poor economic conditions in Iran.

Metin Khalidi and Omid Zindedl were each sentenced to six years in prison, on charges of "cracking down on the state police" and "rebellion against the regime."

Nasser Hesseni and Hessen Erdokhani, two other arrested citizens, were sentenced by the Revolutionary Court, each to one year in prison for "rebellion against the regime.
Khatu Munireh Sultanzadeh was sentenced under the same charge to seven months imprisonment.

Metin Khalidi received the news of his sentence, in prison on Thursday 22nd February, while the other four prisoners, who were previously released on bail, were informed by their lawyers.