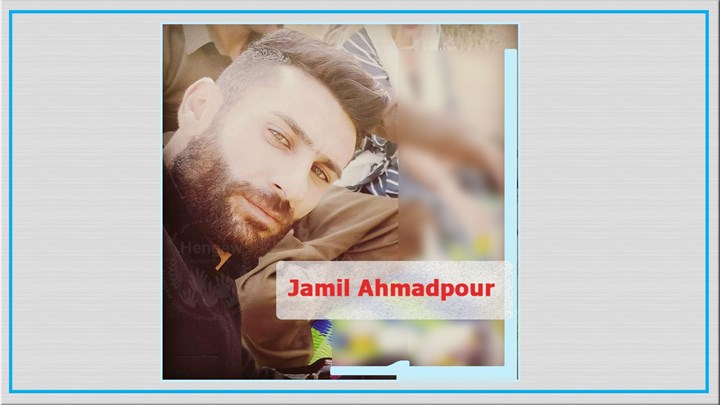 Henagw : 2 Kolbars from Baneh district of Kurdistan province in Iranian Kurdistan have been severely injured by direct fire from Iranian Islamic Revolutionary Guards.
According to a report received by Hengaw Human Rights Organization, on Thursday, December 17, 2020, Iranian Islamic Revolutionary Guards forces opened fire on a group of Kolbars on the Hangajal border in Baneh, and injured two Kolbars.
Hengaw's correspondent in Baneh announced the identity of one of the injured Kolbars as Jamil Ahmadpour 27-year-old who was severely injured in his leg .
The identity of the other injured Kolbar has not been clarified yet .
These two Kolbars have been transferred to medical Centers for treatments .