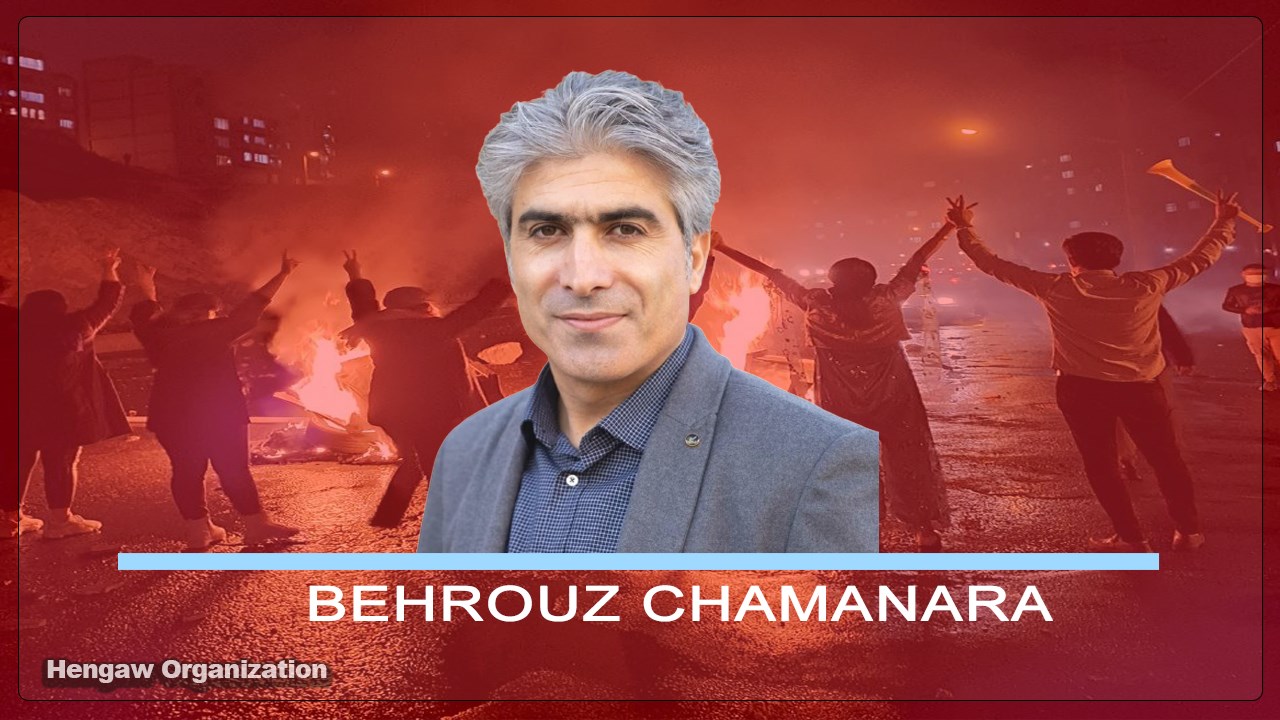 Hengaw: November 26, 2022
Dr. Behrouz Chamanara, one of the professors at Kurdistan University in Sanandaj, was arrested on November 25, and his fate and whereabouts are unknown.

According to the report received by the Hegaw Organization for Human Rights, Dr. Behrouz Chamanara from Ilam, one of the professors of the Department of Kurdish Language and Literature of the University of Kurdistan as well as the former head of the Kurdistan Research Institute, was arrested by security forces after returning from a meeting with the university president at noon on Friday, November 25, 2022.
This meeting was held with the coordination of Kurdistan University's new president, Hamed Kadirzadeh, and the university's head of security in order to arrest Mr. Chamanara, according to an informed source.
Until the time of this writing, there was no exact information about the fate and whereabouts of Dr. Behrouz Chamanara.