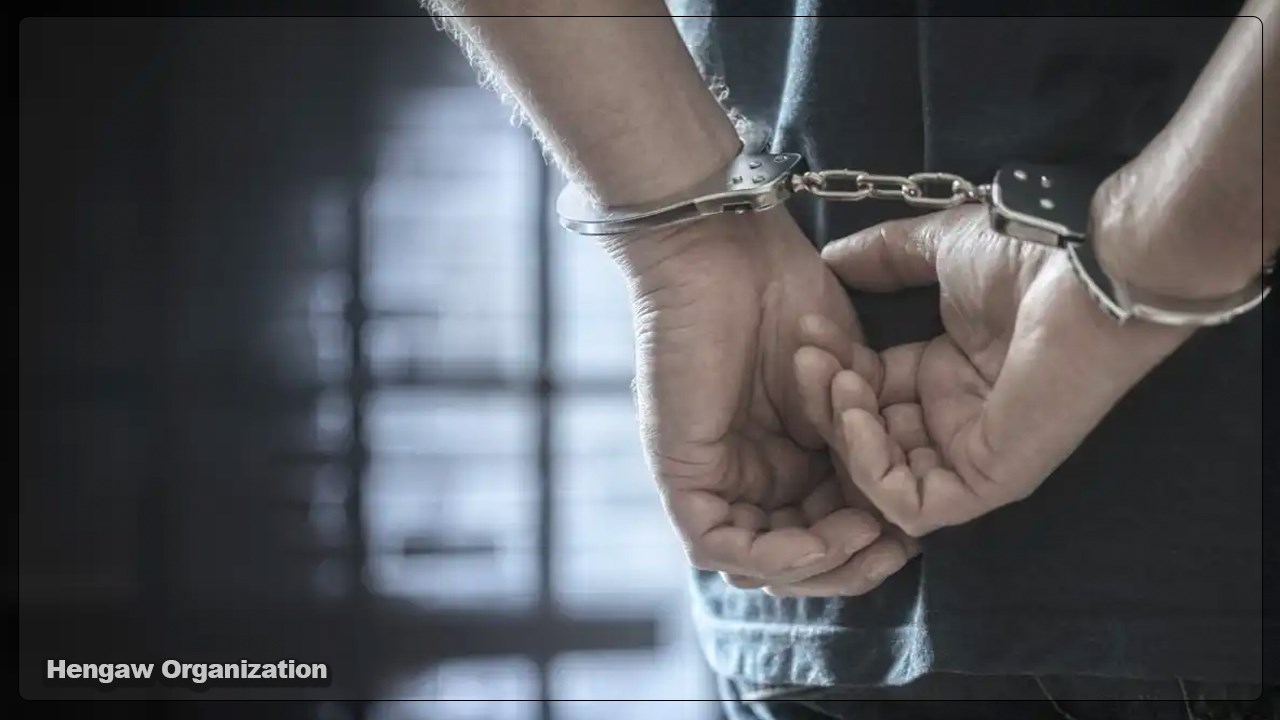 Hengaw: November 24, 2022
The names of 18 of the citizens who were detained by the repressive forces of the Islamic Republic of Iran stationed in Mahabad over the course of the last week have been verified by the Hengaw Organization.
A considerable number of Mahabad residents have reportedly been detained by IRI forces since Wednesday, November 16, 2022, according to the reports that the Hengaw Organization for Human Rights has received.
On the first day of this period, authorities detained Seyyed Ribwar Belkameh, a resident of Mahabad's "Sarchenar" hamlet.
Additionally, on Sunday, November 17, Anwar Goran, Arian Goran, Kaveh Azizi, and Younes Mahmoudi-Azer were detained in Mahabad and then transported to an undisclosed location. Diako Khuzestani, Faiq Hosseinpour, Mukhtar Amara, Sina Ayazi, and Javad Ayati were all detained on the same day and taken afterwards to Mahabad Prison.
Following the detention of civilians, Imam Qader Ahmadi of Mahabad's Khorkhora village and Mir Mohammad Amini of the city's Fajr neighborhood were detained in front of their homes on Wednesday, November 20.
According to Hengaw sources, Mir Mohammad Amini's pregnant wife experienced a nervous shock following a brief contact with her husband informing her of his arrest.
In the previous seven days, government authorities also detained Farouq Mohammad Rahimi, Aram Mohammad Rahimi, Kamran Momeni, and Kamran Momeni's son Zahir.
In addition, government forces detained Hedi Nazimi and Payam Mansouri in their Mahabad houses on Tuesday, November 22, 2022.