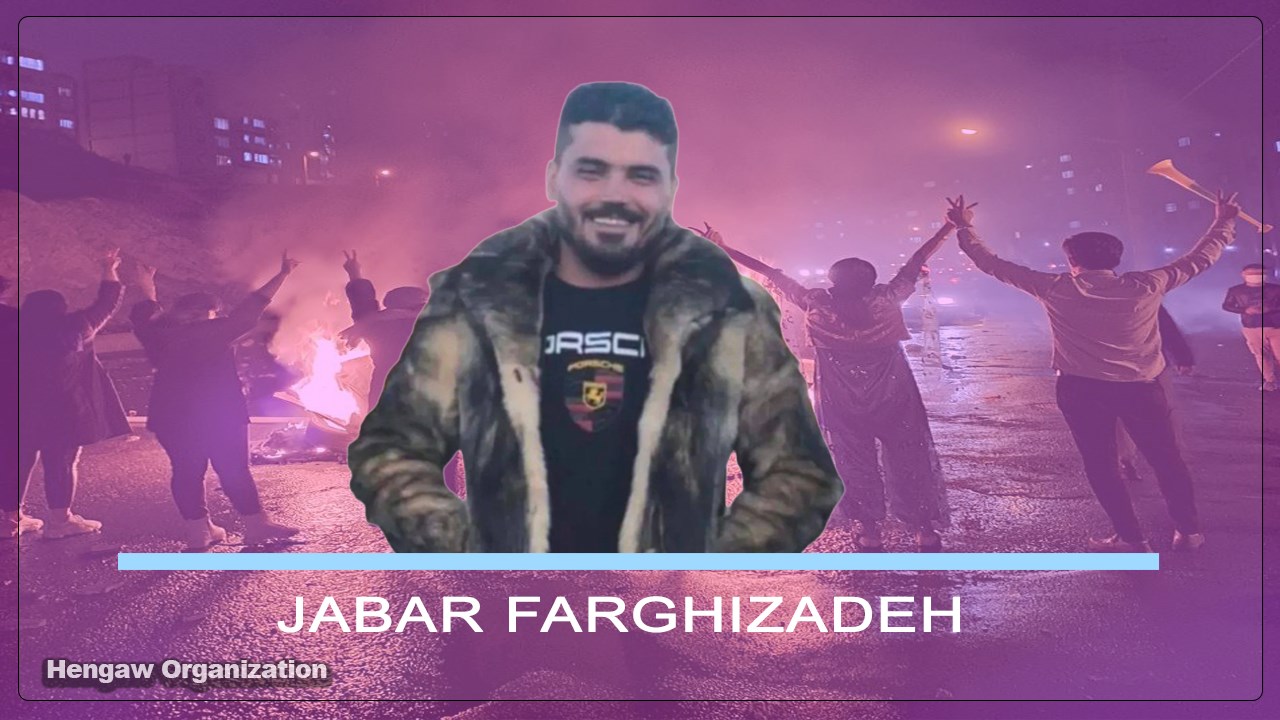 Hengaw: Friday, November 25, 2022
Jabar Farghizadeh, a Kurdish citizen from "Asaneh" village (Asanabad) and a resident of Marivan, was killed by direct fire from Iranian government forces.
According to the report received by the Hengaw human rights organization, at around 18:00 on Thursday, November 24, Jabar Farghizadeh was killed by Iranian government forces with two bullets shot in his head.
According to an informed source, this citizen was fired upon by Iranian government forces while riding in his car near his hometown.
Parallel to the popular resistance in the past two months, government forces have killed Kurdish citizens in several similar cases by firing directly at civilian vehicles.
These killings are taking place while no reliable report has been published about the prosecution of the perpetrators of such actions.