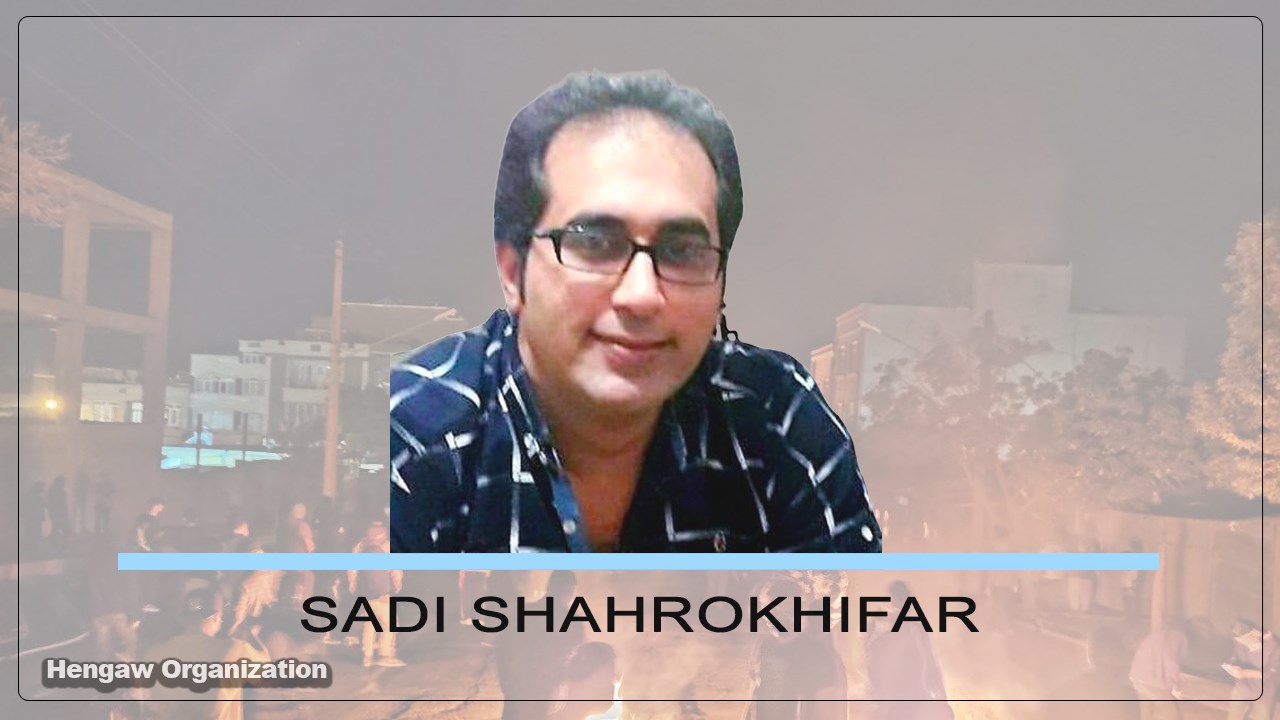 Hengaw: November 23, 2022
The body of Saedi Shahrokhifar, from Bukan, was seized by the suppression forces after he was killed by direct fire, and a bail of two billion tomans was taken from his family in exchange for handing over the body.
Saedi Shahrokhifar, 35, was shot on his way home from his usual shopping on the evening of November 18, 2022, according to a report received by the Hengaw Organization for Human Rights. His lifeless body was then seized by the authorities.
Eyewitnesses state that this citizen was shot at the "Imam Juma" intersection in Bukan City, and that IRI forces seized his body right away. On Tuesday, five days later, the family received a call from government officials. The authorities asked the family for a two billion toman deposit for the body. Security forces demanded that the family hold a secretive funeral after his body was taken to the "Qalipur" hospital.
The legal team for Hengaw believes that the Islamic Republic's recent killings in Kurdistan's cities are targeted, widespread, and committed with a specific criminal intent against the Kurds.
The most significant component of the legal realization of genocide, in this estimation, is this particular criminal intent.