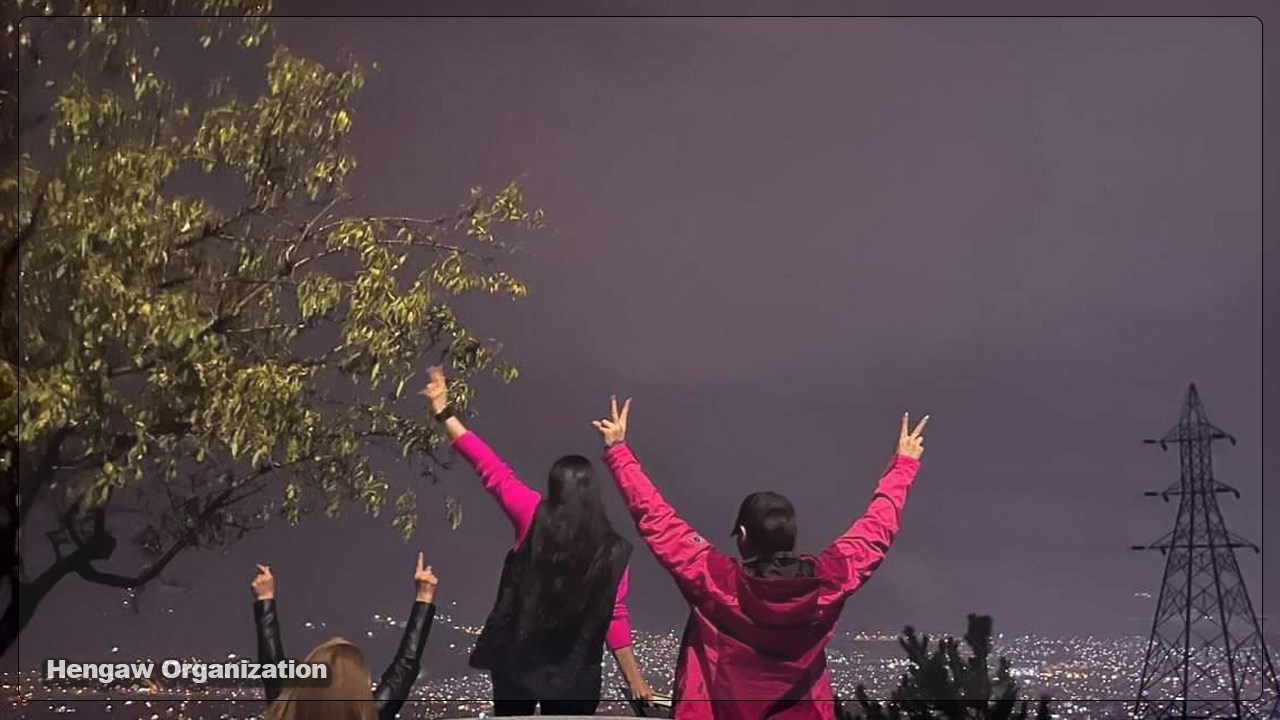 Hengaw: December 1, 2022.
In less than 10 days, at least 22 citizens from Sanandaj have been abducted. This city, like others in Kurdistan, is still experiencing intense pressure from repressive institutions.
According to a report obtained by the Hengaw Organization for Human Rights, IRI security forces abducted Kaveh Hossein Panahi, Fawad Seyed Hosseini, and Parviz Amani in the city of Sanandaj on November 28, 2022.
In this regard, IRI government forces abducted Yazdan Karmi, 36, Mehyar Moradavisi, 29, Zaniar Alimoradi, a dentist, and his brother Ramyar Alimoradi from Neneleh village on Sunday, November 27.
Additionally, on Saturday, November 26, Bijan Rostami was detained in his store, and on the same day, Asad Moradi, a resident of the Abbas Abad neighborhood, Armin Salimi, and two other residents, Siamak and Babak, were abducted by government agents. Prior to that, on November 23, government forces also detained Siamak Menbari.
Among the people on this list, Shahwgar Gholabi was abducted on Tuesday, November 22, and taken to an undisclosed location after previously being detained by authorities. She was an activist and worked on social issues. According to reports received by the Hengaw Organization, Ako Hedayati, a social activist and active writer, was also detained by those forces on the same day.
Security forces abducted Parviz Saedi and Afaq Saedmochshi, their son Khosro Saedi, and their relative Shamsi Saedmochshi in their home following the crackdown on Tuesday, November 22.
Fariborz Soursuri, a 51-year-old environmental activist, was also brought to the Sanandaj Intelligence Department on Sunday, November 20.
Heman Hajimirzaei, Farzad Salvati, and Sina Melai, all members of the "Rapid Response" team of the Kurdistan Red Crescent, were also beaten and abducted on Saturday, November 19, according to the information Hengaw obtained.