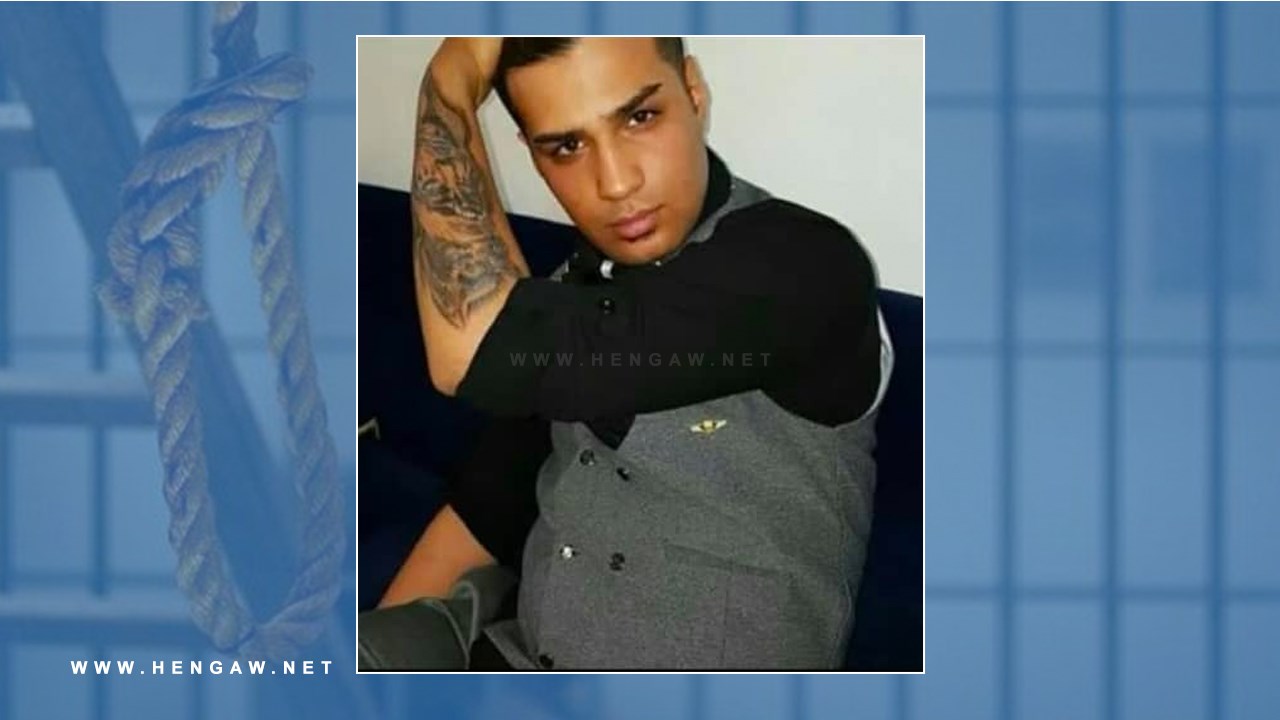 Hengaw: Saturday, March 11, 2023
Hengaw has been informed that the death sentence of a 20-year-old Kurdish prisoner from Ravansar named Armin Hirani on the charge of premeditated murder has been secretly carried out in the Dizel Abad prison of Kermanshah.
According to the report received by The Hengaw Organization for Human Rights, at dawn on Wednesday, February 22, 2023, the death sentence of Armin Hirani, 20 years old and from the village of "Kani Pehmou" of Ravansar District, was secretly carried out without the family's knowledge at Dizel Abad prison, Kermanshah. The news of the execution of this man was not announced in the Iranian state media.
According to an informed source, in 2022, the death sentence of this prisoner was confirmed and announced by the Iranian judiciary. This source further stated that Armin Hirani was 18 years and 4 months old at the time of committing the crime.
Armin Hirani was arrested by government forces on December 19, 2020, on charges of premeditated murder and later sentenced to death.