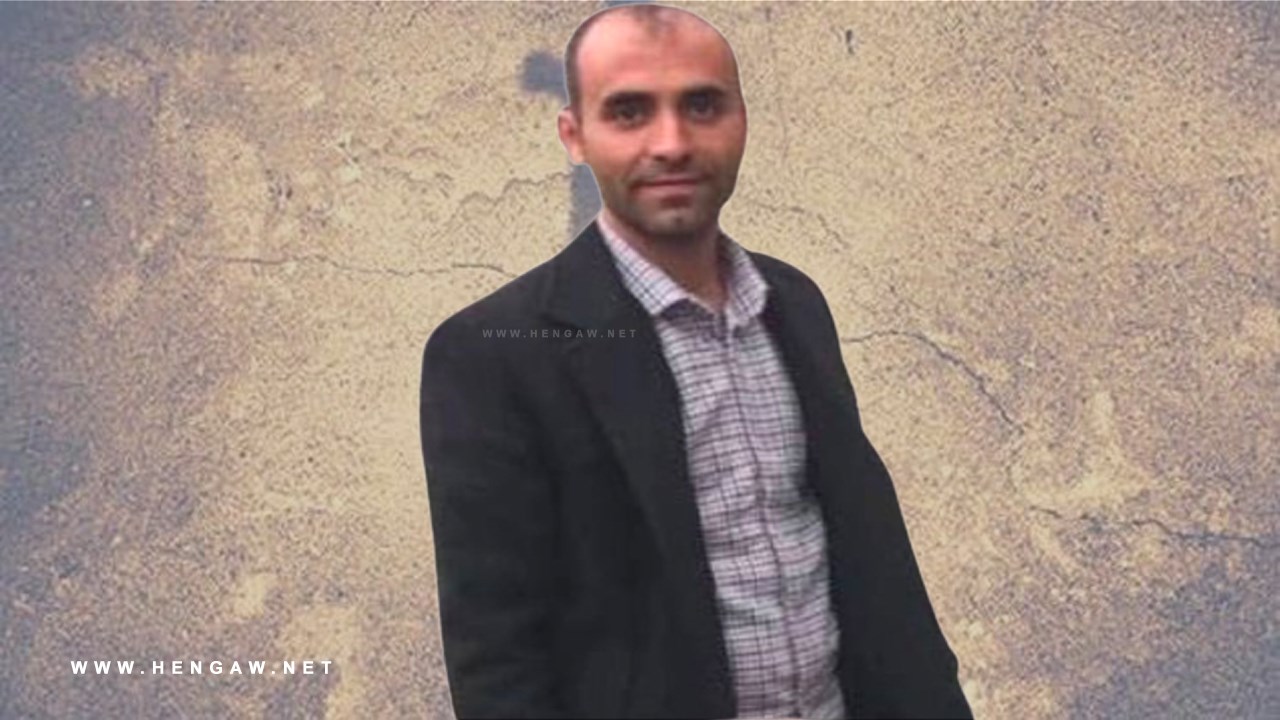 Hengaw: Sunday, May 28, 2023

Last week, Maysam Sadri, a prisoner previously sentenced to death on charges of premeditated murder, was executed in Zanjan prison.

According to the report received by Hengaw Organization for Human Rights, at dawn on Tuesday ,May 23, 2023, the death sentence of a prisoner named Maysam Sadri, from Khorramdareeh, Zanjan Province, was executed in Zanjan Central Prison.

This prisoner was previously arrested on charges of premeditated murder and sentenced to death by the judicial system of Islamic Republic of Iran, according to an informed source.

He has been imprisoned in a prison in Abhar city, Zanjan province since the time of his arrest and was recently transferred to Zanjan Prison to execute the death sentence.

The news of the execution of this prisoner has not been officially announced by government-affiliated media, especially those closely associated with the judiciary, until the time of writing this news.