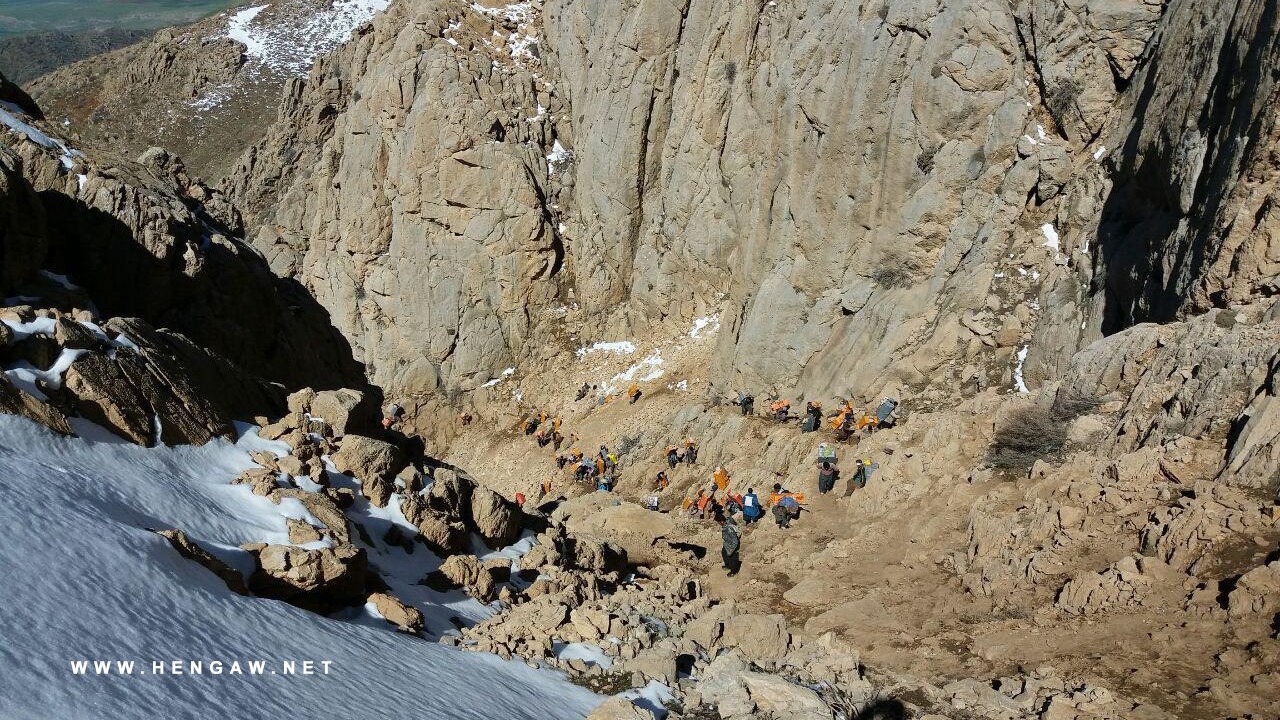 Hengaw, Thursday, May 25, 2023
A Kolbar from Baneh was severely wounded by direct fire from government forces. His health conditions are critical. Also, two other Kolbars on the borders of Nowsud were wounded.

According to a report received by the Hengaw Organization for Human Rights, at 10:30 p.m. on Wednesday, May 25, 2023, on the Hangeh-ye Zhal borders of Baneh, Border Regiment forces opened fire on a group of Kolbar, wounding Soran, whose family name is unknown.
After Soran, son of Karim from Khoriabad village, Baneh County, was severely wounded, he was taken to Salah Aldin Hospital in Baneh, an informed source told Hengaw.

A week ago, on Tuesday, May 16, two Kolbars were wounded by direct fire from border regiment forces on the borders of Nowsud. Hengaw has been able to identify one of them as Amir (family name unknown) from "Damiv" village in Dezli Rural District, in the Central District of Sarvabad County.