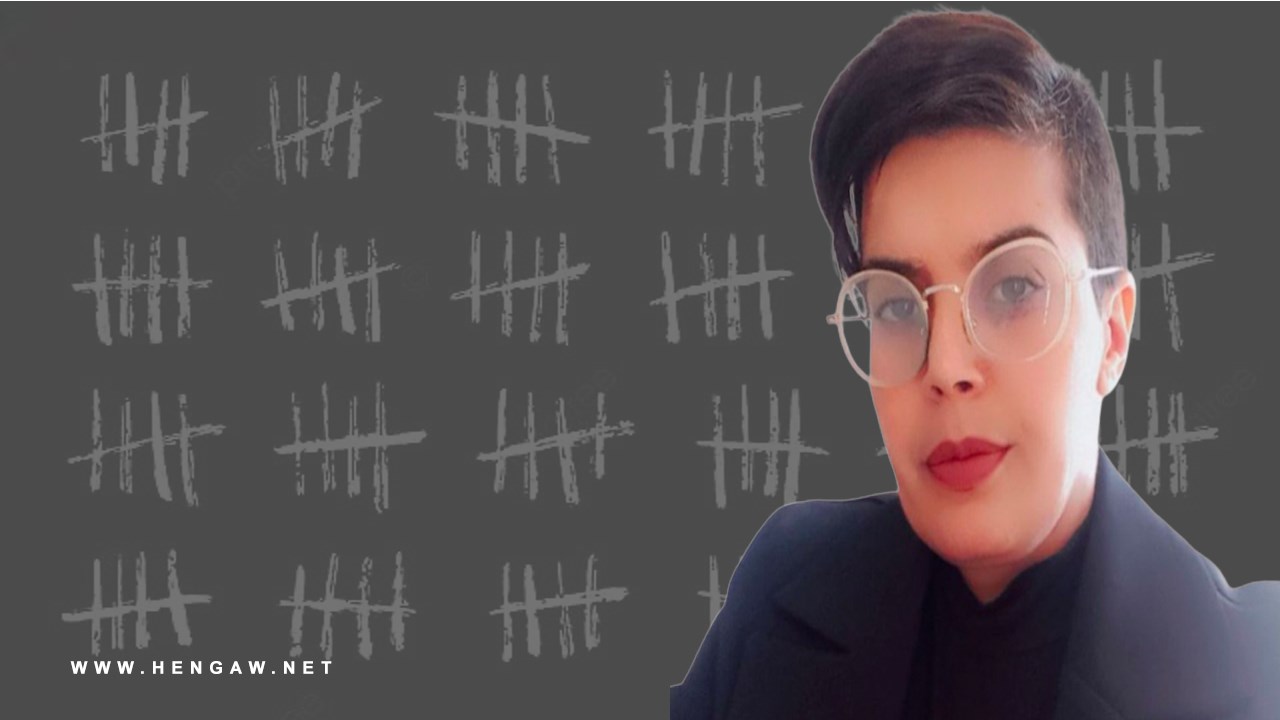 Hengaw; Thursday, May 23, 2023,
The Revolutionary Court of Ilam sentenced Khadija Mehdipour, a former political prisoner from Eyvan, Ilam province, to three months in prison.

According to a report received by the Hengaw Organization for Human Rights, Eyvan resident Khadija Mehdipour was
recently sentenced to a three-month prison term for "spreading lies" by the 103 branch of the Ilam Revolutionary Court.

On Sunday, February 12, 2023, without warning and while serving her 20-month term in Ilam Central Prison, she was forcibly freed.

On Sunday, October 10, 2021, Iranian authorities detained this former political prisoner in her uncle's home and transferred her to Ilam Central Prison.

Apart from that, security forces detained her on Saturday, October 3, 2022, for her social media activity. Instead of going to prison, she was sentenced to pay a 3 million toman fine.