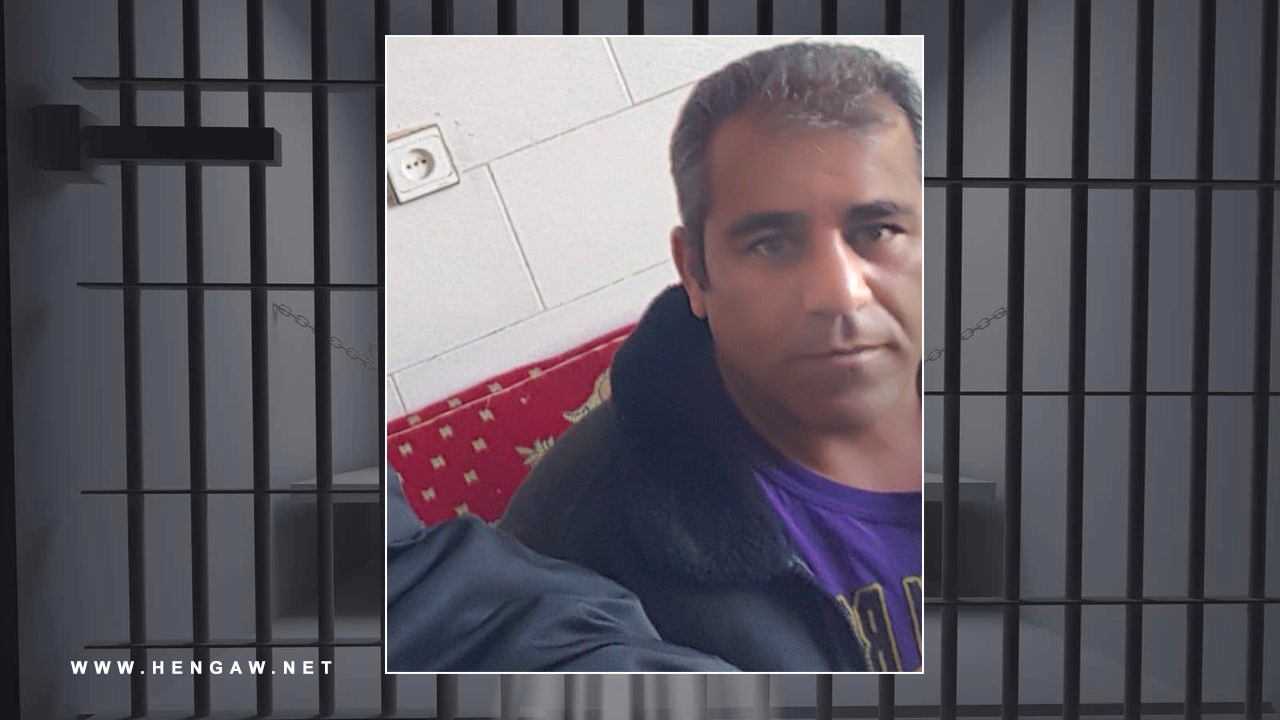 Hengaw; Tuesday, May 23rd, 2023
Naser Razaii from Abdanan in Ilam province has been assaulted and forcibly detained by Iranian government authorities in Ahwaz.
According to reports obtained by the Hengaw organization for human rights, Naser Rezaei, a resident of Sarab Bagh in Abadan, was arrested by government forces on the evening of Tuesday, May23, 2023. During the arrest, he was subjected to severe violence, enduring the use of cable ties and being subjected to brutal assault, resulting in significant injuries.

According to an informed source, Naser Rezaii, 43 year-old was arrested in Ahwaz bus station and transferred to intelligence agency facility in Dehloran.

As of the time of this reporting, precise details for reasons behind his arrest and the charges brought against him are unknown.