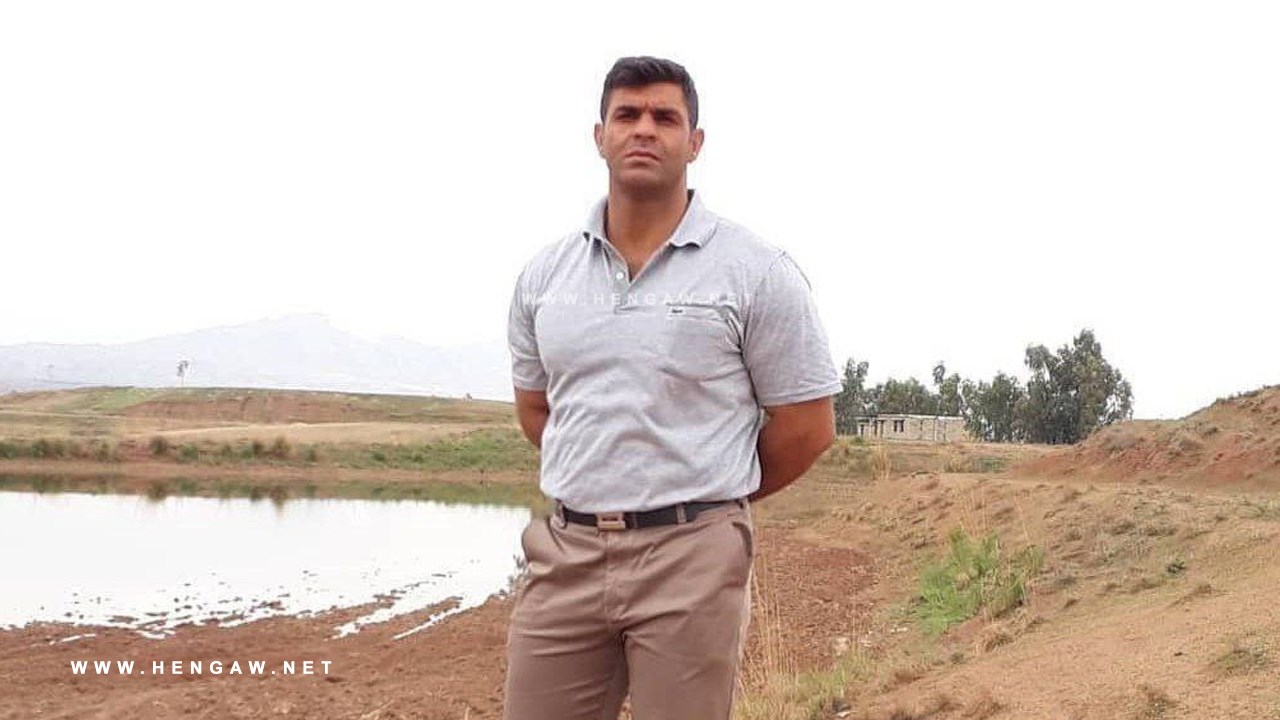 Hengaw: Tuesday, May 9, 2023
After following up on the injury of a Kurdish citizen in Salas Babajani by the explosion of war ammunition, Hengaw announces the identity of this citizen as Azizmurad Shams from Sarpol Zahab. He lost his life after being transferred to the medical center due to the severity of his injuries.

According to the report received by the Hengaw Organization for Human Rights, on the morning of 9 May 2023, Azizmurad Shamsh, a resident of Sarpol Zahab, was injured by a mortar explosion left over from the eight-year Iraq-Iran war and lost his life at the Taleghani Hospital in Kermanshah.

This 43-year-old citizen, who was one of the guards of Changarban dam in Ezgeleh district of Salas Babajani, was seriously injured in the stomach, face, and other parts of the body by a mortar explosion near the entrance gate of this dam last Monday, on May 8, 2023.

It should be noted that dozens of citizens are injured and killed in the border towns every year due to the explosion of ammunition and explosives left over from the 8-year war between Iran and Iraq.