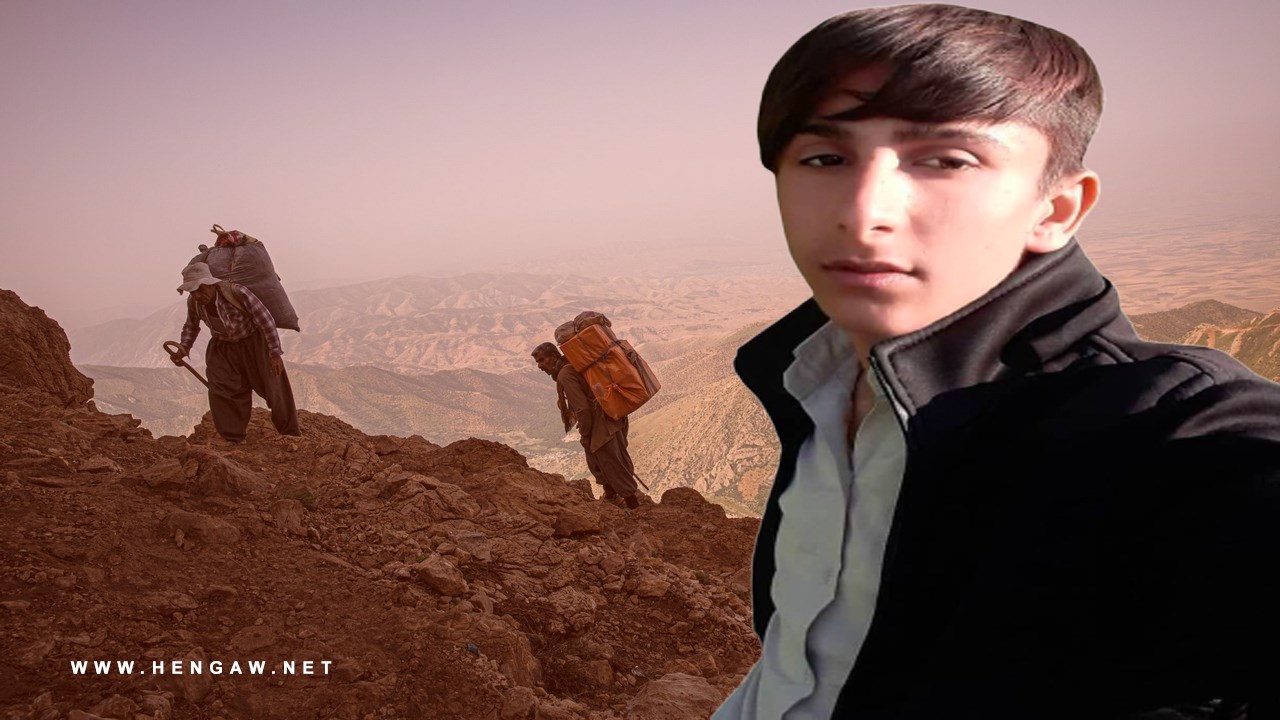 Hengaw: Monday, June 5, 2023
A 20-year-old, Hushyar Hasanzadeh, was shot and injured by border regiment forces while doing Kolbari.

According to a report received by the Hengaw Organization for Human Rights, at dawn on Monday, June 5, 2023, on the borders of Baneh, border regiment forces opened fire on a group of Kolbar, injuring Hushyar Hasanzadeh, 20 years old.
After taking this young Kolbar to Salah Aldin Hospital in Baneh, due to his severe wounds, he passed away.

It should be mentioned that Hushyar Hasanzadeh was wounded in the chest by direct fire from border regiment forces.