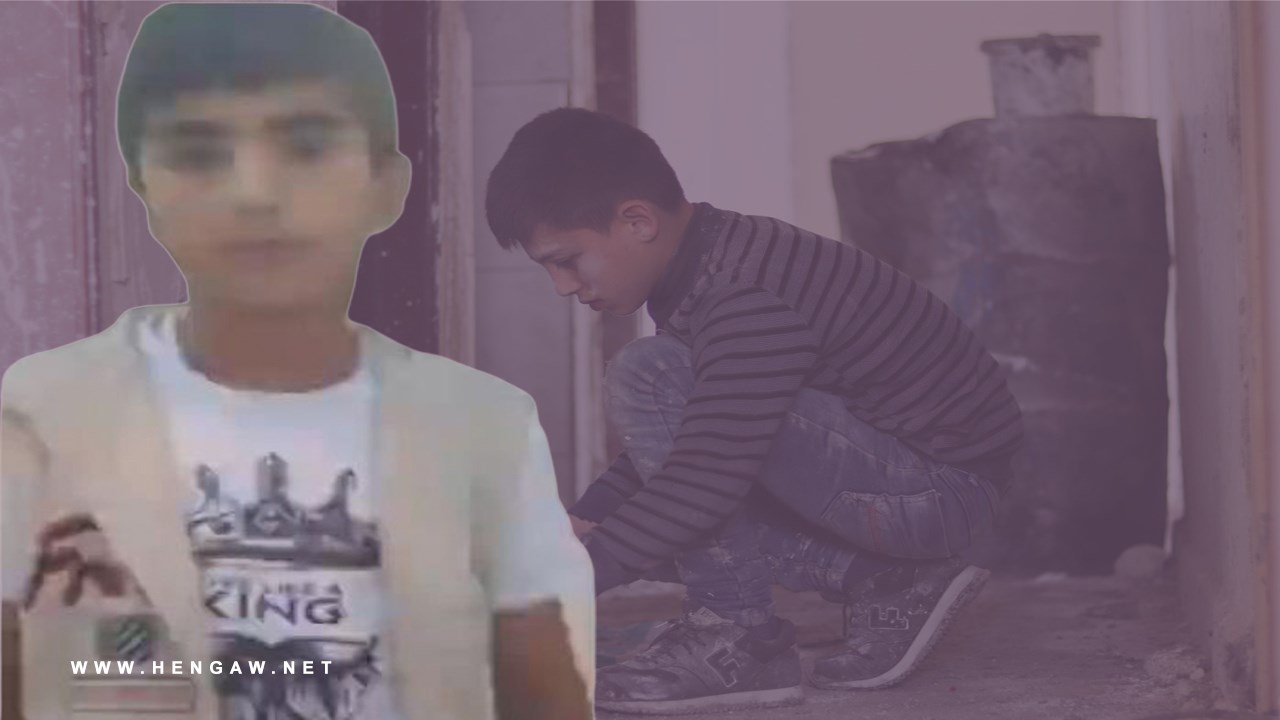 Hengaw; Wednesday, June 7th, 2023
Saqqez, a city in Kurdistan-Iran, witnessed a tragic incident resulting in the loss of life of a ten-year-old child labour named Soroush Abdollahzadeh attributed to severe injuries sustained during a gas explosion that occurred in Divandarreh.

The Hengaw organization for Human Rights, has obtained a report indicating that Soroush Abdollahzadeh tragically lost his life on Monday, June 5, 2023, due to gas explosion.

The young boy had suffered critical injuries as a result of a gas explosion at his place of work in Divandarreh. He was promptly transferred to medical facilities and received extensive treatment, but unfortunately succumbed to the gravity of his wounds.

This distressing event sheds light on the concerning state of children's rights in Iran. Despite Iran's international obligations, as outlined in the Convention on the Rights of the Child and the United Nations Economic, Social, and Cultural Covenant, the Islamic Republic of Iran has failed to take affirmative action to ensure the welfare and fundamental rights of children. Basic entitlements such as access to adequate nutrition, education, and healthcare remain unaddressed, leaving children vulnerable to exploitation and neglect.