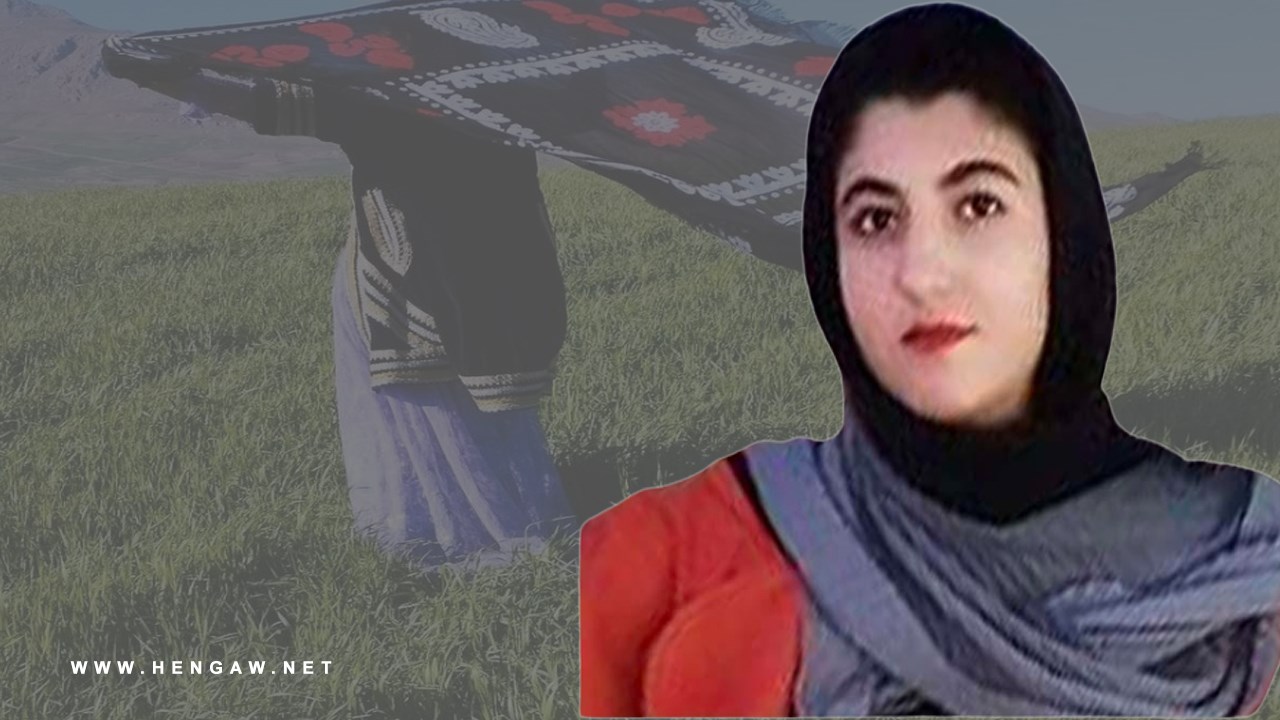 Hengaw: Monday, June 5, 2023
An honorary member of the Khorram Abad police force, named Mansoure Sagvand, died suspiciously in Abdanan City, Ilam Province, sometime after announcing her resignation in protest. Hengaw has been informed that she has previously threatened about the possibility of being killed by institutions and agents of the government.

According to a report received by the Hengaw organization for human rights, on Sunday, June 4, 2023, 20-year-old Mansoura Sagvand, a law student at Abdanan Azad University and an honorary member of the Khorramabad police force, after "announcing joining the people" and resigning in protest, lost her life suspiciously, and the civil activists also consider government institutions to be responsible for her murder.
Before her suspicions, Mansour Sagvand protested on her Instagram page about the killing of protesters by government forces.

She also communicated with various activists and her family over her recurrent threats following her resignation protest. Some of her messages, which hold the Iranian government forces responsible for her life, have been received by Hengaw. She wrote in one of her letters that "she was currently hiding, but sooner or later they would find her. I want everyone to know that, if something terrible happens to me, I did not commit suicide and that the intelligence agency has been threatening my life regularly".


Saydinur Alimoradi, director of the pre-hospital emergency department at Ilam University of Medical Sciences, was quoted by the Islamic Republic of Iran's official news agency (IRNA) as claiming that this female student's death occurred due to "cardiac and respiratory arrest."

In the past, the security agencies of the Islamic Republic gave similar explanations—such as suicide or heart attack—for the number of the Jin Jiyan Azadî revolutionary movement's casualties. They also forced the families of the victims to confess in front of the camera and recount the state of the government agencies.