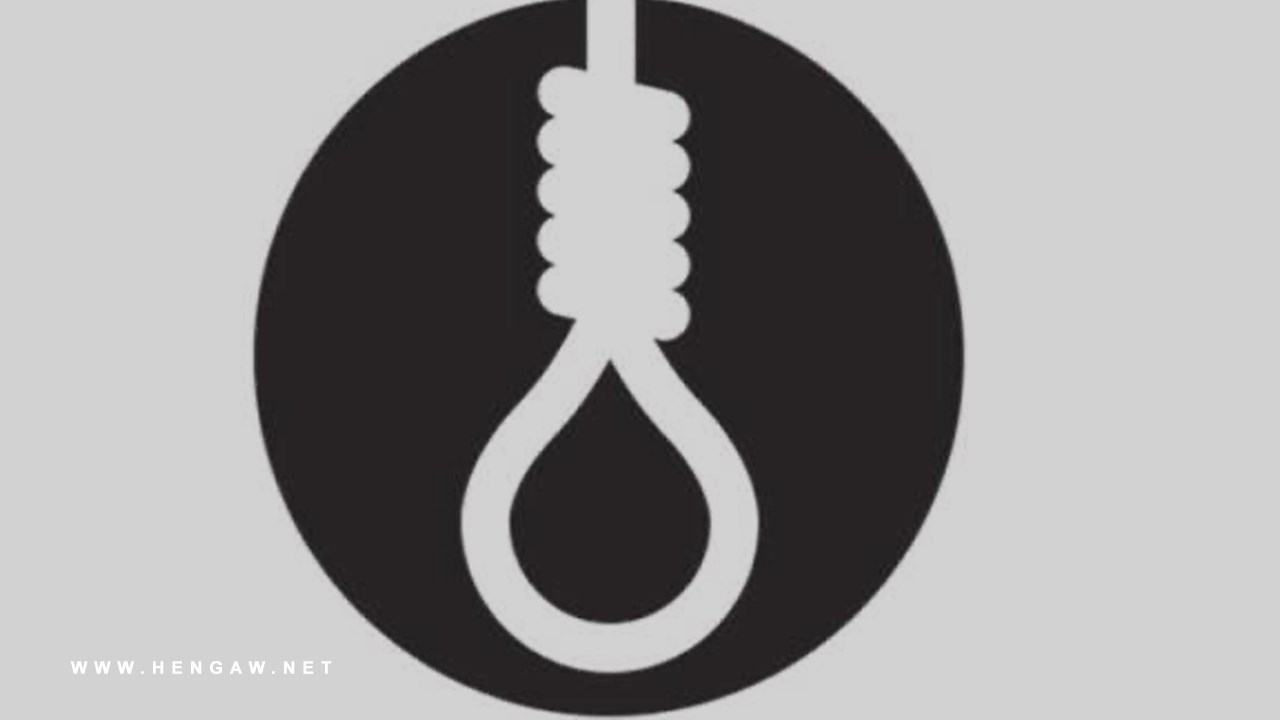 Hengaw; Thursday, August 3rd, 2023

The death sentences of two Baloch prisoners, Rahim Ghaljaei from Mashhad and Farhad Badruze from Zehak, were clandestinely carried out in Birjand Prison. The two individuals had previously been sentenced to death for drug trafficking.

According to reports received by the Hengaw organization for Human Rights, the execution of 46-year-old Rahim Ghaljaei from Mashhad and Farhad Badruze, a father of two from Zehak in Sistan and Baluchestan, took place on the morning of Tuesday, August 1st, without granting them the right to have a final visit with their families in Birjand Prison in South Khorasan province.

As reported by "Hal-wash" News, the two prisoners had been arrested earlier on charges related to drug trafficking and were subsequently sentenced to death by the judicial authorities of the Islamic Republic of Iran.

It is important to note that the execution of these two prisoners occurred without their families' knowledge, and they were denied the right to have a final visit before their execution.

As of the time of preparing this report, the execution of Rahim Gholjai and Farhad Badruze has not been officially announced in government-affiliated media, particularly those close to the judiciary.