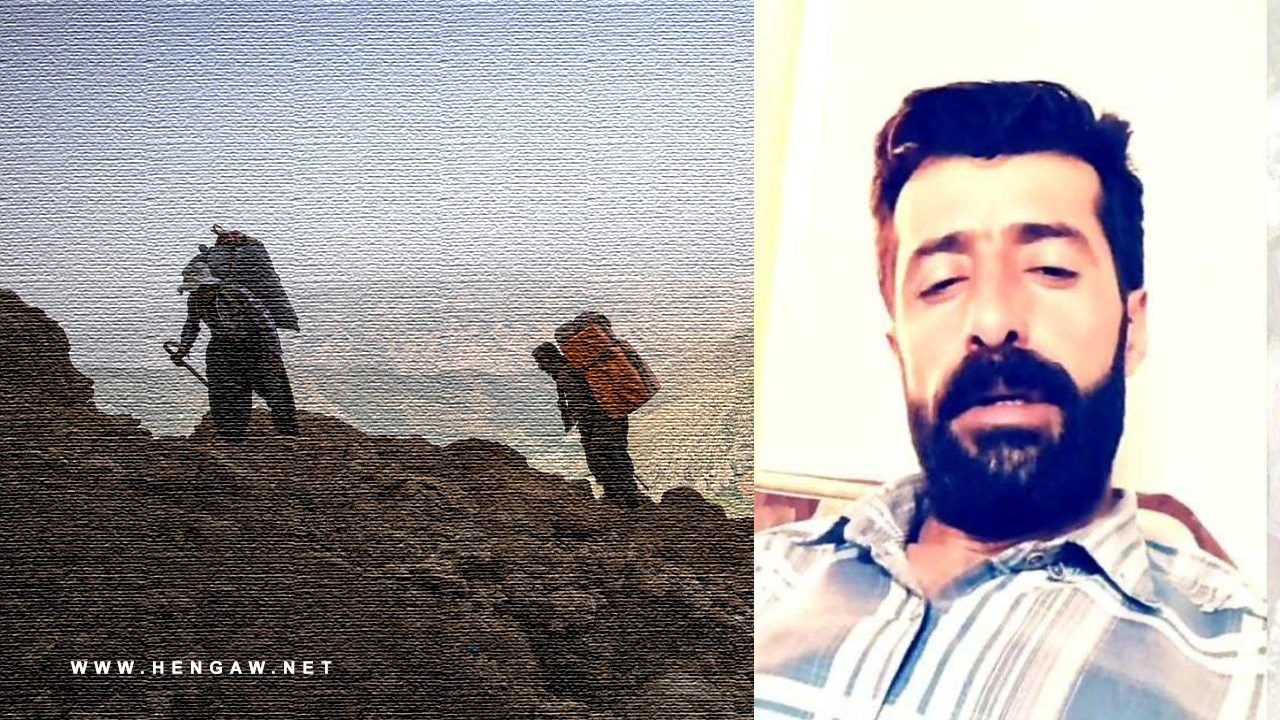 Hengaw, Wednesday, September 6th, 2023
Hamed Farajpour, a young Kolbar from Saqqez who was wounded by direct fire from the armed forces of the Islamic Republic of Iran, died today due to his severe wounds.
According to a report received by the Hengaw Organization for Human Rights, Hamed Farajpour died at noon on September 6, 2023, in Salah Aldin Hospital in Baneh as a result of his severe wounds caused by direct fire from the border regiment of the I.R.I.

On September 5, government forces opened fire on the borders of Baneh, wounding Kolbar in the kidney and pelvis.

Yesterday, Hengaw reported that this young Kolbar is physically in a critical condition.