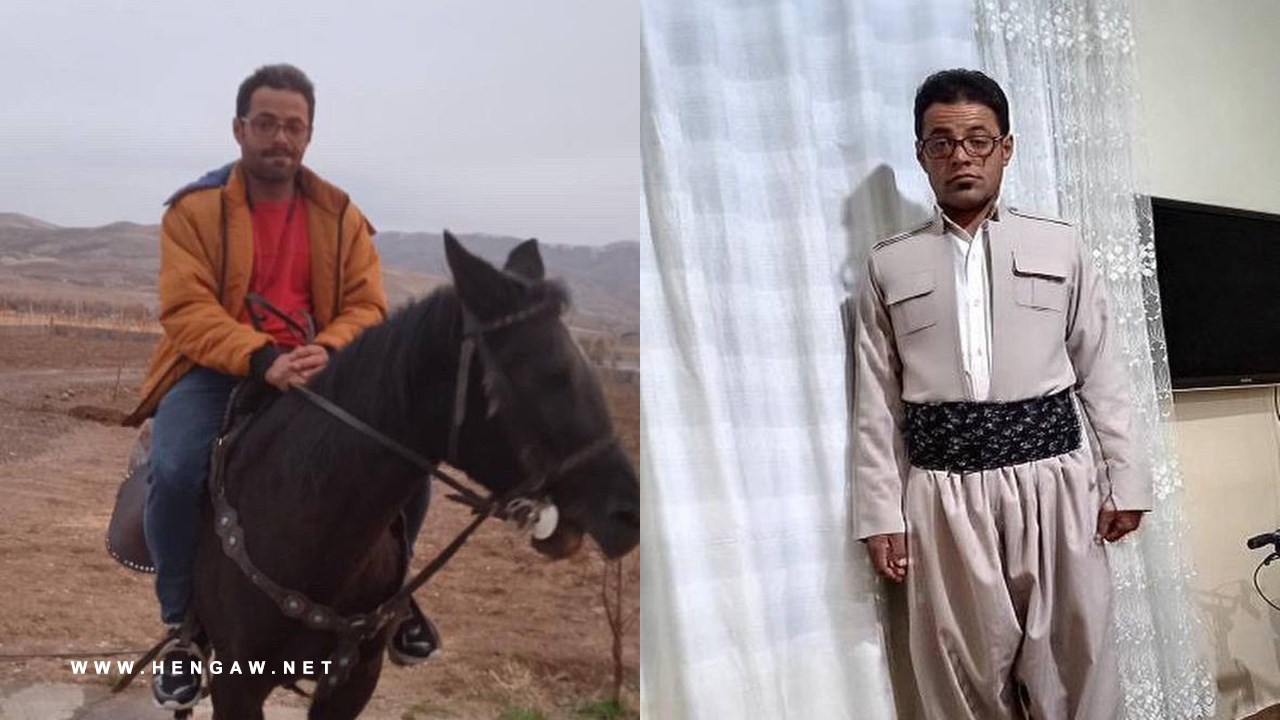 Hengaw; Saturday, September 16, 2023.
Fardin Jafari, a young man hailing from Saqqez who sustained severe injuries from direct gunfire by security forces and was subsequently admitted to the hospital, is currently in the intensive care unit with his health condition declared critical. Security institutions have applied pressure to his family to make a statement alleging that he was shot by Kurdish party Peshmergas.

According to Hengaw, 28-year-old Fardin Jafari, a resident of Mamesha village (Eslamabad), was shot by security forces while returning from his daily shopping trip in Saqqez city, on his way back to the village.

In response to the gunfire from troops stationed in the area, the Revolutionary Guards have declared that the reason for the shooting was "trespassing into a restricted area," specifically the border between Saqqez city and the Aichi cemetery.

According to a statement from one of Jafari's relatives, the shooting incident occurred in the presence of the family, and family members have witnessed the details of the shooting. However, security officials are making efforts to coerce and threaten them into attributing the shooting to Kurdish parties.

Based on information from reliable sources, Fardin Jafari is mentally challenged and officially recognized as a person with special needs. He works as a simple construction laborer, and due to the fear and anxiety provoked by the sight of numerous armed forces, he started running. Tragically, IRGC forces simultaneously aimed at him, causing severe injuries.

Presently, this young man is hospitalized in the intensive care unit at Shafa Saqqez Hospital, and the bullet, which struck his temple area, has not yet been extracted. According to information obtained by Hengaw, he is being transferred to Sanandaj.