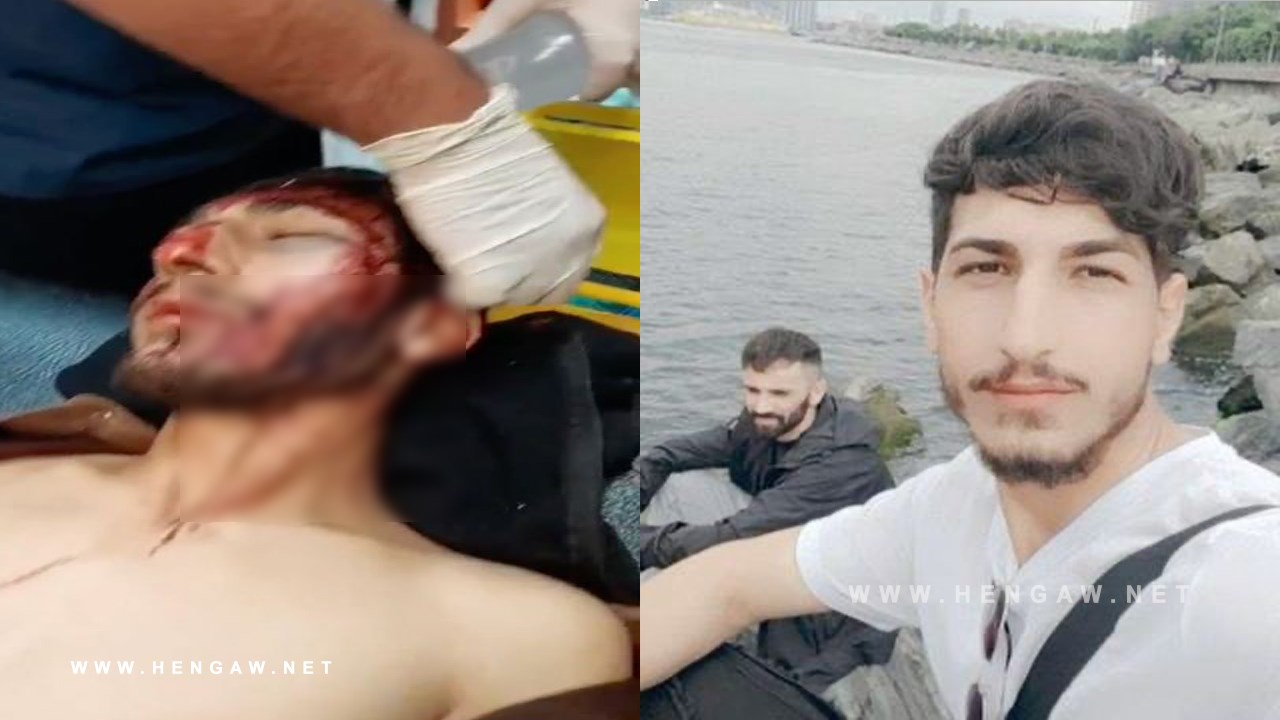 Hengaw, Thursdey, September 7, 2023

Mohammad Saleh Shahnaz, a Kurdish Kolbar from Chaldoran, endured a brutal assault and sustained severe injuries during a mass attack by the armed forces of the Islamic Republic of Iran.

According to the report received by the Hengaw Organization for Human Rights, on Monday, September 4, 2023, Mohammad Saleh Shahnaz, a 27-year-old father of two children and a native of the village of "Issa Gilak" in Chaldoran, was subjected to a violent assault by Iranian government armed forces.

According to the footage received, the young Kolbar, who was assaulted by government forces, sustained severe injuries to the head and face.

Mohammad Saleh Shahnaz has been transferred to a Chaldoran medical center due to the severity of his injuries, and his health condition is reported to be extremely critical.