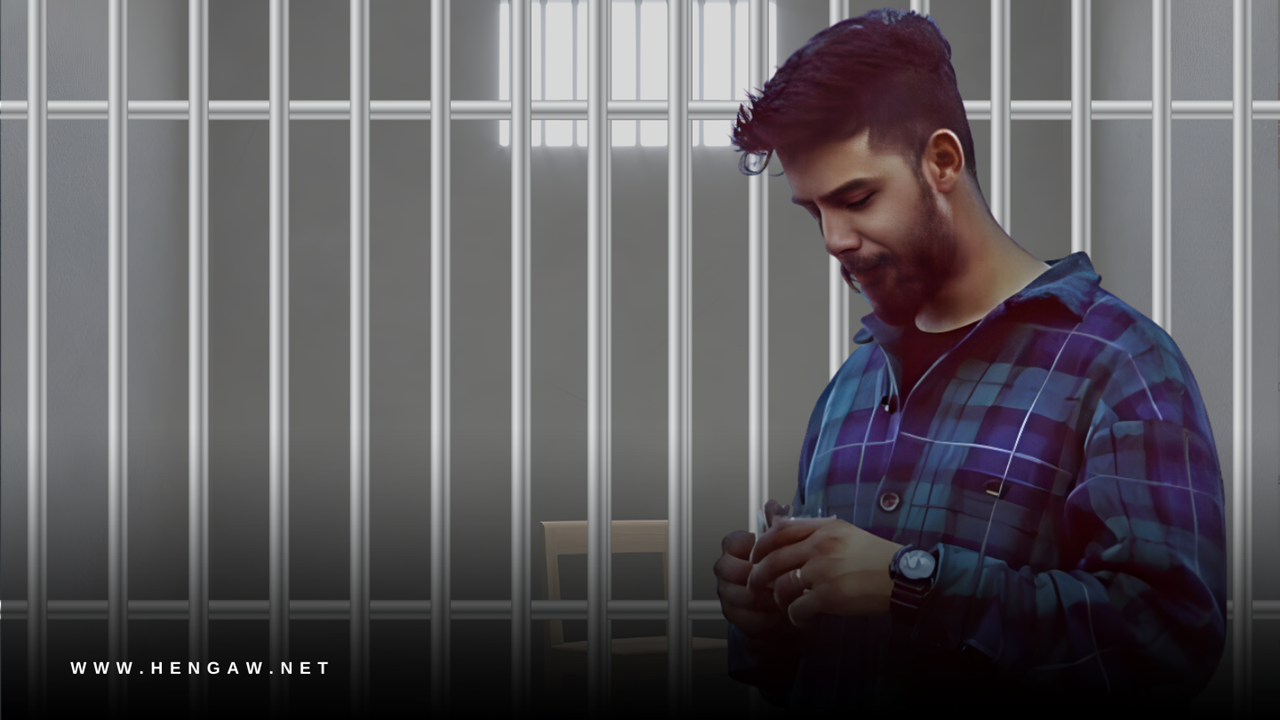 Hengaw; Wednesday, October 4, 2023
Safa AAeli, the uncle of Jina Amini, was arrested by security forces in Saqqez approximately one month ago and transferred to Sanandaj (Sine), and so far, there is no precise information available regarding his custodial status.

According to a report received by the Hengaw organization for Human Rights, Safa Aeli, a 30-year-old man and the younger uncle of Jina Amini, was arrested in Saqqez city 29 days ago and then transferred to the intelligence detention center in Sanandaj (Sine), and he has had no visit with his family since.

According to informed sources, in addition to the ban on visits and communication, Safa Aeli has also been deprived of access to legal representation.

Safa Aeli was detained by Intelligence agents in Saqqez city on the afternoon of Tuesday, September 5th, 2023.

Hengaw citing its reliable sources previously reported, on the manner of Safa Aeli's arrest, stating that government forces, concluding five vehicles and without providing any judicial warrant, raided his residence in the "Cham Vali Khan" neighborhood and taken him into custody.