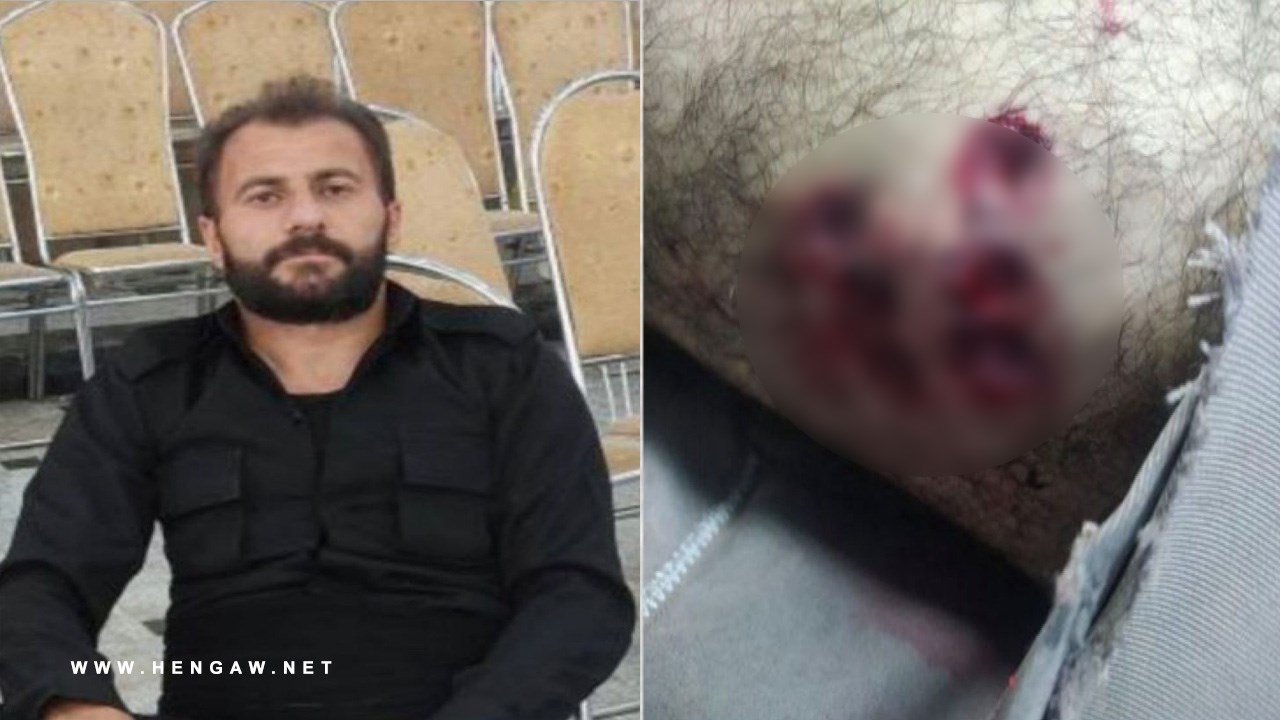 Hengaw: Monday, November 20, 2023
Sobhan Mahmoudi, a Kolbar hailing from Ravansar city, and Kaveh Saeedpour, a Kolbar from Saqqez, sustained injuries due to direct gunfire from government armed forces along the borders of Nowsud in Paveh city and Hengazhall in Baneh.
According to reports obtained by the Hengaw Organization for Human Rights, the evening of Sunday, November 19, 2023, saw Sobhan Mahmoudi, a Ravansar resident, injured as a result of border regiment forces' gunfire at the Nowsud border in Paveh city.
Preceding this, on the evening of Saturday, November 18 of the current year, Kaveh Saeedpour, a 34-year-old Kolbar from Saqqez, was wounded by government forces stationed at the Hengazhall-Baneh border.
Both Sobhan Mahmoudi and Kaveh Saeedpour sustained leg injuries inflicted by the armed forces of the Islamic Republic of Iran.