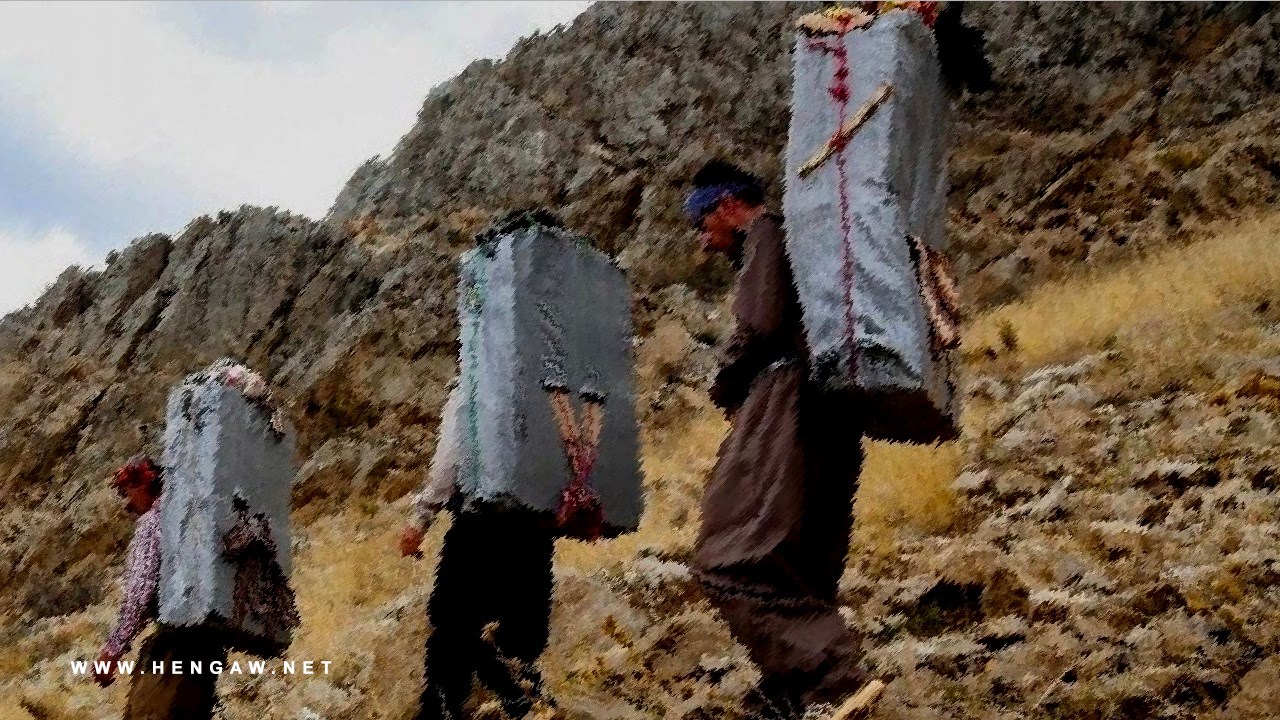 Hengaw, Saturday, November 18, 2023
After Ebrahim Raisi, the president of I.R.I., visited Baneh, the atrocities of armed forces against kolbars have significantly increased. Within the past two weeks, at least 43 kolbars were killed and injured, with six new injuries and three deaths among them. In most cases, the shootings on kolbars were directly ordered by Capt. Mahdi Mohammadi.
According to a report received by the Hengaw Organization for Human Rights, on Friday night, November 17, 2023, Farzad Hosseini from Aleyar village (Saqqez city) was wounded on the Hangazhall border of Baneh due to direct gunfire from border regiment troops.
On the same date, Hamidreza Hafezi, an 18-year-old individual from Saqqez, and Soleiman Amini, a 28-year-old from Baneh, were wounded due to shooting from border regiment troops and subsequently transported to medical centers.
Prior to these incidents, on Wednesday night, November 15 of the current year, Barzan Osmani, a 17-year-old Kolbar from Saqqez, was wounded at the Hangazhall border by direct gunfire from border regiment troops. This young individual suffered injuries in the head, neck, and shoulder and was transported to medical centers.
Diako Ramazani, 25 years old, and Hamed Mohammadzadeh, 22 years old, both from Saqqez, were injured on the same night (November 15). The health condition of Hamed Mohammadzadeh has been reported as critical.
Based on the data collected by the Statistics and Documentation Center of the Hengaw Organization for Human Rights, as a conservative estimate, 3 kolbars have been killed and 40 more injured in the past two weeks (after Raisi's travel to Baneh).
Hengaw Resources in Baneh has announced that the order of these systematic killings of kolbars in the past few weeks on the Baneh border was handed by Capt Mehdi Mohammadi، the commander of the border posts of Kla Gom and Hangazhall, who have issued gunfire on kolbars and, in some cases, personally opened fire on them.