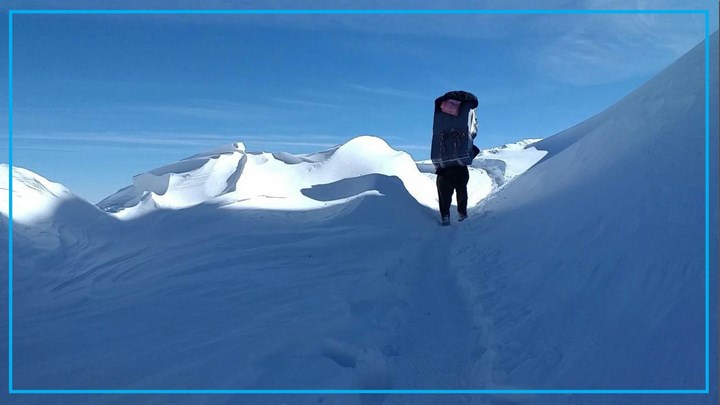 Hengaw: At least 4 Kurdish kolbars were killed and wounded on the Kurdistan borders in March. This figure has fallen sharply due to the outbreak of the Corona virus and border closures. During February 21 kolbars had been killed or injured.

According to Hengaw Human Rights Statistics Center, at least 4 Kolbars were killed and wounded on the border of Kurdistan in March, when they were shot through direct fire by Iranian forces.

According to the report two kolbars lost their lives and two kolbars were injured.

Cause of death or injury:
Direct firing: 3 persons (1 killed 2 Wounded) equivalent to 75% of total.
Natural Disasters: 1 person (1 Killed), equivalent to 25% of total.

Breakdown of victims based on provinces
Azarbaijan Gharbi Province (Urmia): 3 Including (1 killed and 2 wounded)
Kurdistan Province (Sanandaj): 1 Including (1 Killed)
Kermanshah province (Kermanshah): No cases have been recorded in Kermanshah province.