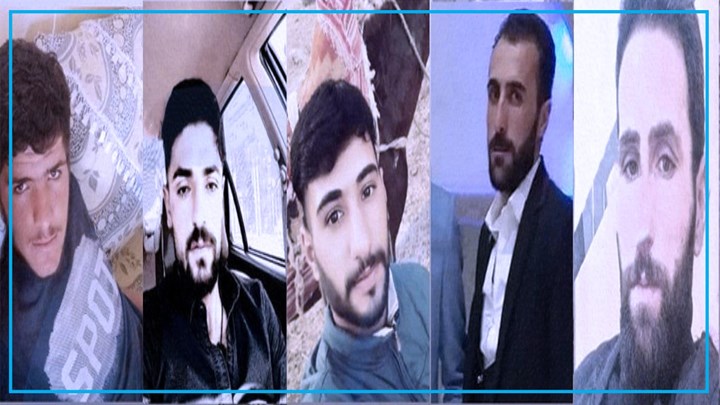 Hengaw : At least 5 Kolbars have lost their lives due to the avalanche in the border heights of Urmia and the search for their bodies continues.
According to a report received by Hengaw Human Rights Organization, on Monday, January 18, 2021, at least 5 Kolbars, residents of Kuran village in Somay Biradost region of Urmia in Iranian Kurdistan lost their lives due to an avalanche while crossing the border heights of this city with Turkish Kurdistan region .
According to local sources, the incident took place in the village of Drishek in Turkish Kurdistan, and Turkish troops prevented residents of the village of Kuran in Urmia from helping them, and their bodies have not yet been found.
The verified identities of these five Kolbars are as it follows :
Ulayi Khudayi son of Hatem,
Firat Khudayi son of Khurshid,
Matin Aslani son of Osman,
Bilin Ahmadi son of Sadegh and
Yavar Aslani son of Loghman.
These five cobblers were residents of Koran village in Urmia.