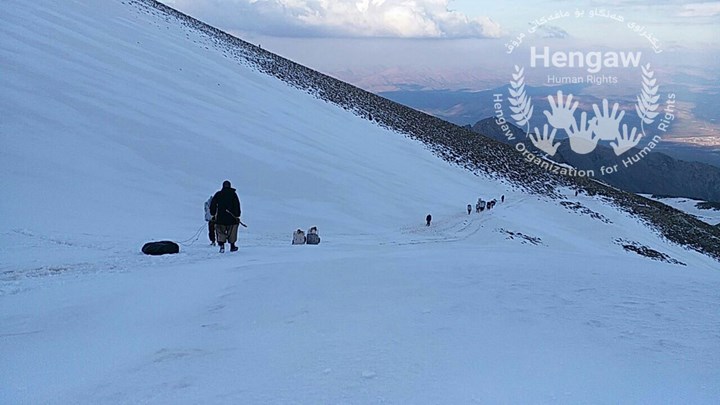 Hengaw: Another Kurdish Kolbar (carrier) was wounded by Iran forces.

According to reports received by Hengaw, an independent Human Rights Watch, reporting on the human rights violation in Kurdistan and Iran, in the past 21 days, seven Kolbar (carriers) were killed by Iran regime forces.

On April 5, 2018, the Iran regime forces opened fire on a group of Kolbar in Sardasht and seriously injured Sadiq Xizerpour.

In the past 21 days, two Kolbar were killed and three others seriously injured as a result of direct shootings of the regime forces.