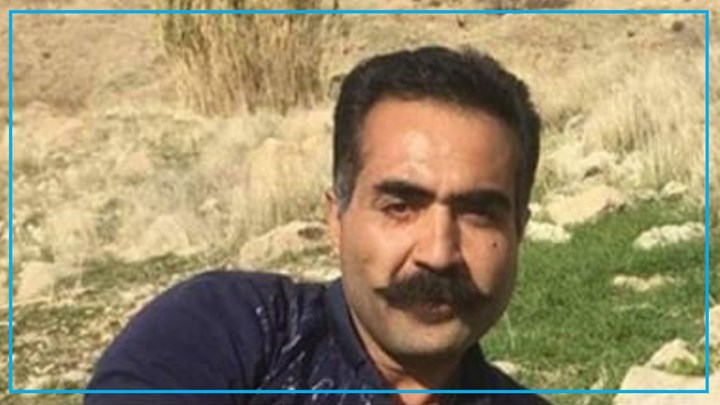 Hengaw: A citizen from Sarpol-e Zahab lost his life in mortar bullet explosion left behind the Iran - Iraq war.
According to the report received by Hengaw Organization for Human Rights, on Sunday, March 15, 2020, a 37 years old citizen from the village of Kelineh in Sarpol-e Zahab named Keiwan Azami who had severely been wounded due to mortar bullet explosion, lost his life due to the severity of injuries.
Keiwan Azami had been wounded on Saturday by explosion of a mortar bullet and had been transferred to the medical centers.
Based on recorded reports in statistics center of Hengaw Organization for Human Rights, over the past three months, there Kurdish citizens have been killed due to landmines explosion remained from the Iran- Iraq war and the four others have been wounded.