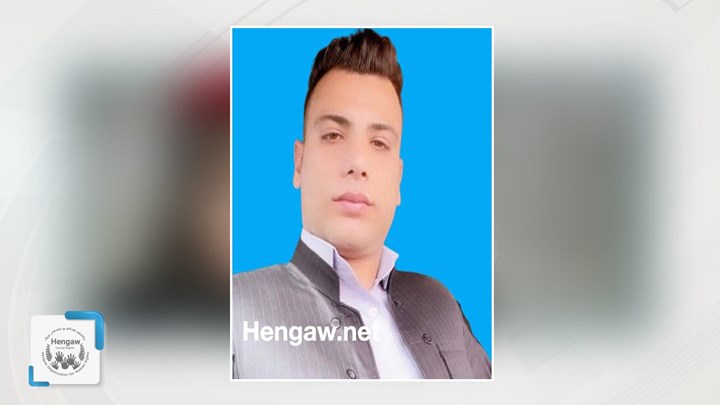 As per Hengaw Organization for Human Rights, Iranian border forces shot dead a 28-year-old Kurdish kolbar from Bane.
According to a report received by the Hengav, on the evening of Thursday, Aban 13, 1400 (November 4, 2021), military forces of the Islamic Republic of Iran killed a kolbar named Mohammad Khodaei in the Sardaw border area of Bane.
According to an informed source, Mohammad Khodaei from the village of "Kani Seif" in Bane was shot in the back four times and died right away.
The kolbar's body has been transferred to Salahuddin Ayoubi Hospital in Bane and has not yet been returned to his family.