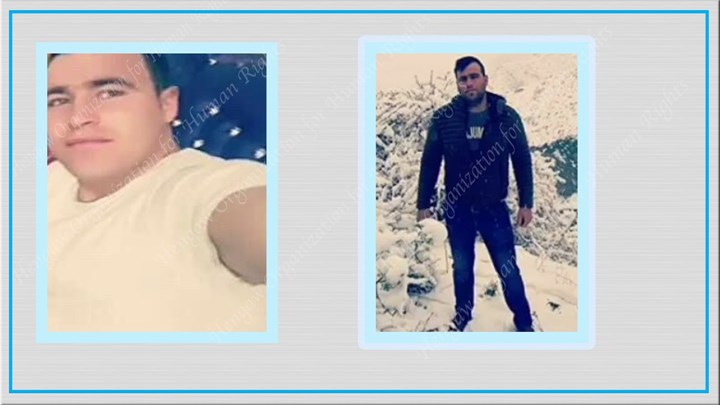 Hengaw: A young kolbar got killed due to being directly shot at in Chaldoran border regions in West Azerbaijan Province.
According to the received report by Hengaw Organization for Human Rights, on early hours of Sunday, October 18, 2020, the Islamic Republic border gaurds opened fire to a group of kolbars in Chaldoran heights and killed one of them.
An informed source declared that as the result of border gaurds shooting a young kolbar named Amin Shams from Molla Hossein vilage in Makou, West Azerbaijan Province got killed.
Amin Shams was married and had a child.