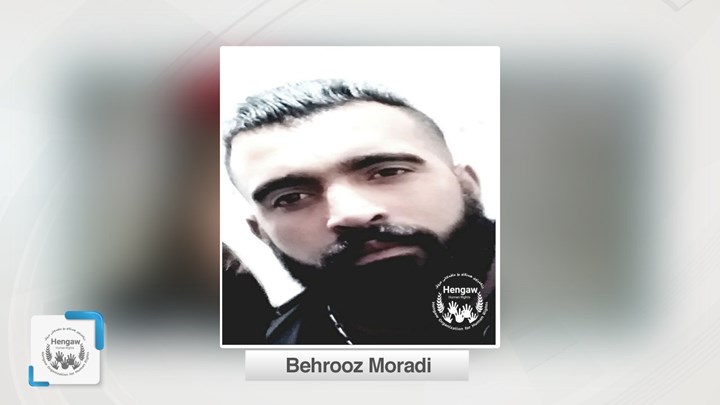 Hengaw : A Kolbar from Salas Babajani district of Kermanshah province has been wounded by a direct fire from the Iranian Border Guard forces in border heights of Nowsud.
According to a report received by Hengaw Human Rights Organization, on Sunday, March 21, 2021, Iranian Border Gaurds forces opened fire on a group of Kolbars in the Nosud border heights and wounded one of them identified as Bahrooz Moradi from Salas Babajani .
According to statistics recorded by the Statistics and Documentation Data Center of Hengaw Human Rights Organization, at least 238 Kurdish Kolbars and tradesmen were killed and injured during from March 2020 to March 2021 . 67 of whom lost their lives and 171 were injured.