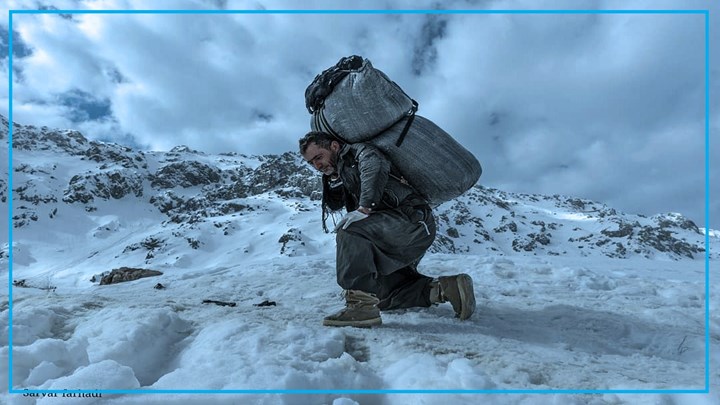 Hengaw : A Kolbar from Kalaterzan of Sanandaj in Iranian Kurdistan has been injured by direct shootings of the Iranian Border Guard forces in the border heights of Hewraman.
According to a report received by Hengaw Human Rights Organization, on Friday, January 8, 2021, the Border Guards of the Islamic Republic of Iran opened fired on a group of Kolbars and injured one of them in the border heights of TaTa Mountain in Hewraman region .
The identity of this cobbler has been announced as Omid Salehi, 26, the son of Yadollah and a resident of Negal village in the Kalatarzan region in Sanandaj province of Iranian Kurdistan.
This Kolbar is currently receiving medical treatment at Fajr Hospital in Marivan.