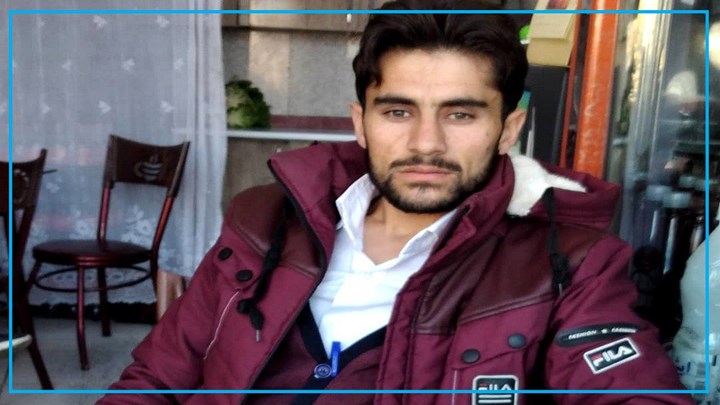 Hengaw : A Kolbar from Urmia has been seriously wounded by direct shootings from Iranian Islamic Revolutionary Guards while crossing the borders of this city.
According to a report received by Hengaw Human Rights Organization, on the evening of Sunday, November 29, 2020, Iranian Islamic Revolutionary Guards forces opened fire on a group of Kolbars in one of the border areas of Urmia, and as a result a Kolbar got severely wounded.
According to the local sources, this Kolbar is identified as Ayhan Khedri 22-year-old, married and Father of two children , from village of Koran in Urmia has been seriously injured and taken to Medical centres in Urmia for treatment. Reports that he is in a critical health condition.