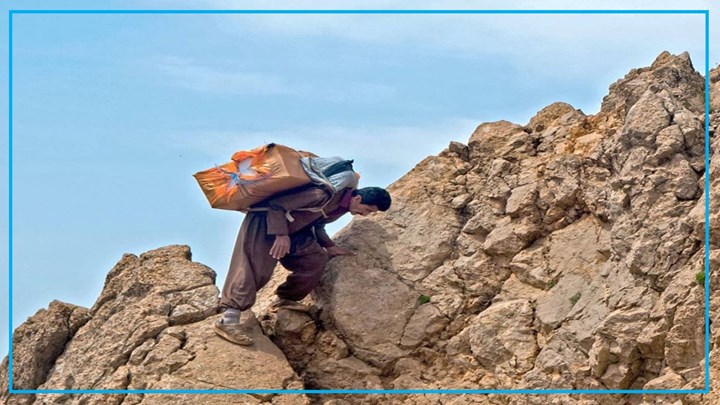 According to a report received by Hengaw Human Rights Organization, on Wednesday, November 18, 2020, the border guards of the Islamic Republic of Iran directly fired at a group of Kolbars on borders of Oshnaviyeh district of West Azarbaijan province in Iranian Kurdistan and as a result a Kolbar lost his life .
This Kolbar is identified as Wasim Fardinzadeh from the village of Piroutabad (Pardavi). He was married and the father of a child.
According to an informed source, the Iranian police opened fire on This groups of Kolbars without any further warnings.