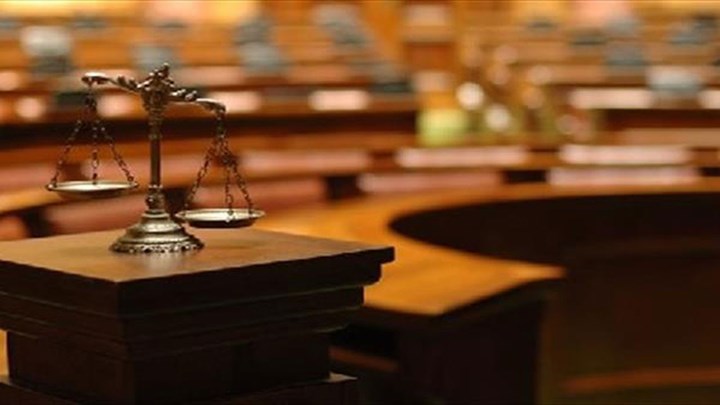 Hengaw: A Kurdish citizen in Razavi Khorasan province was sentenced to prison, by the Iranian judiciary on charges of supporting the Kurdistan independence referendum.

During the past few days, Mansour Farajzadeh, 29, and son of Rajab was sentenced to 5 months of prison by the Revolutionary Court of Quchan, Razavi Khorasan province.

The verdict was imposed on this Kurdish citizen, on the charges of the pleasure of holding an independence referendum in Kurdistan.

Mansour Farajzadeh was arrested on September 26, 2017, and after a month, he was released on bail.