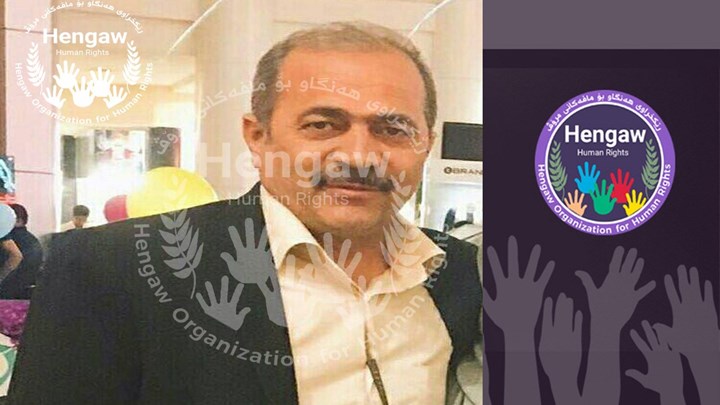 Hengaw: A kurdish civil activist from north of Khurasan accused to doing cultural activities and helping Kurdish Parties, was arrested and sentenced to jail.
According to the reports recieved by Hengaw Organization for Human Rights, a Kurdish cultural activist named "Noor Mohammad Afshar" known by "Ardalan" from north of Khurasan has been arrested by forces of Shirwan on June.
Based on an aware source, after being arrested on sunday, June 10th, Ardalan accused to cooperating with Kurdish Parties and disturbing national comfort was sentenced to a year of jail.
This activist who is 55 and from Shirwan has been moved to Bojnourd central prison, and he is passing the sentence.
Ardalan was the manager of Kom Muzik Channel on Telegram application and posted Kurdish song from all four parts of Kurdistan. This channel that had more than 40000 members was closed some time ago.