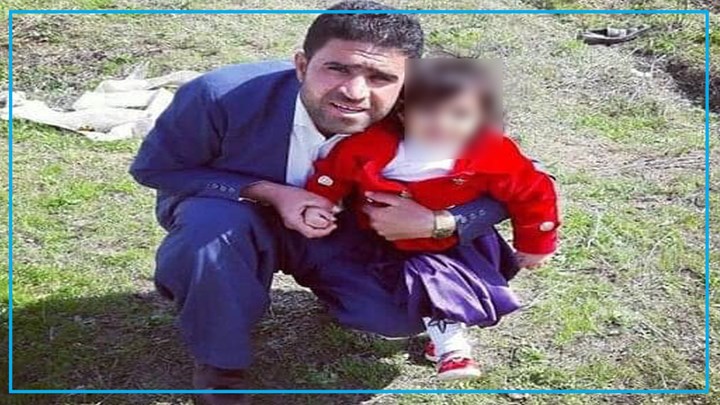 Hengaw: Iran's border guards shot dead a young Kolbar from Sardasht.

On Tuesday, May 12, Iran's border guards opened fire on a group of Kolbars at the "Bardapan" border check point in Sardasht, and killed a young Kolbar.
" Kamran Mawlania, 32, was a Kolbar from the village of "Golan" in Sardasht. He was married and had a 5-year-old daughter."Hengaw reporter told in Sardasht.

According to Hrngaw statistics, during the past ten days, four Kolbars have been killed in a direct firing of Iranian border guards on the Kurdistan borders. Another Kolbar from Baneh dead when he fell from border heights.